Written by
Utkarsh Anand
| New Delhi |
Published: May 30, 2015 4:18:50 am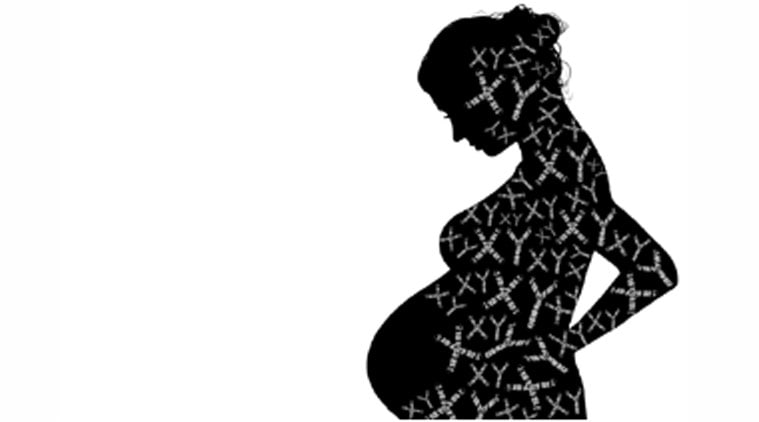 The Supreme Court on Friday sentenced a man to seven years in jail for causing the death of a pregnant woman in a botched-up operation in Delhi.
The convict, Riyazuddin, had claimed he was just a compounder, while the lower courts had held him guilty as a doctor.
Riyazuddin had challenged the Delhi High Court ruling which held him guilty under the charge of culpable homicide not amounting to murder, claiming he had not operated upon Sushmita, who died in February 2006 due to a hemorrhagic shock caused by a gross negligent surgical intervention.
"I was only a compounder and assisted the doctors inside the operation. Now the doctors have been let off and I have been convicted and sentenced," argued Riyazuddin's counsel.
The bench, however, junked his plea, saying it was almost impossible for patients or their family members to know for a fact who conducted the operation.
"In at least 90 per cent cases, a patient or his family cannot say who conducted the operation. Once a patient is inside the operation theatre, nobody knows what is happening inside," the apex court observed.
The bench asked Riyazuddin's counsel why he worked as a compounder at a private clinic when he possessed qualifications to be a doctor.
"And if you were really not a doctor, then why did you not tell the courts who among the doctors conducted the surgery?" the court asked.
The Supreme Court asserted everyone can be deemed to be responsible once doors of an operation theatre are closed.
"The question is about a human life. You should in fact consider yourself lucky you are getting jailed only for seven years," said the bench.
Sushmita was found dead in the operation theatre by her husband, while Riyazuddin and two other women doctors had reportedly fled the clinic.
The medical opinion proved Sushmita, who was in her 20s, died due to gross medical negligence. While no evidence could be brought on record against the two women doctors and they could not be identified by Sushmita's family, the lower courts noted Riyazuddin had asked for reports from diagnostic centres by signing on documents as 'Dr Riyazuddin' and he further met all visitors in the clinic as a doctor.
For all the latest India News, download Indian Express App