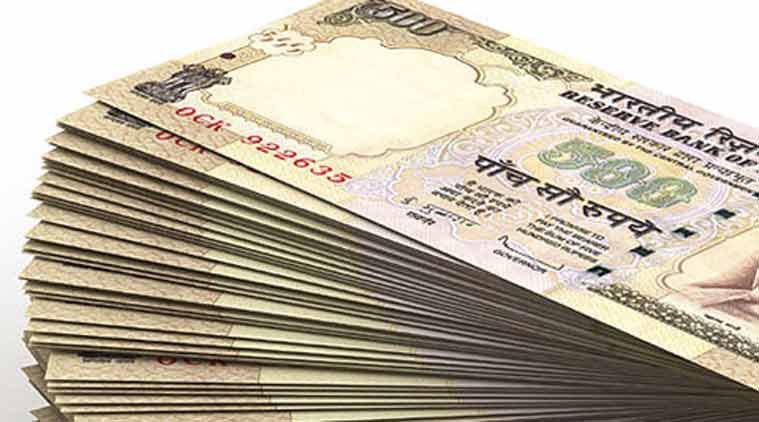 Written By: Arun S
For the first time since 1999, India will outgrow China and its BRIC peers with a GDP growth of 7.5% this calendar year and the next, the International Monetary Fund (IMF) projections released Tuesday showed.
The oil price fall and the positive effects of the exchange rate movements will help the world economy to be on the path to a stage a slight recovery, it said. Overall, global growth is forecast at 3.5% in 2015 and 3.8% in 2016, broadly the same as last year, the global body said in its latest World Economic Outlook.
Though India, a major oil importer, will be a big beneficiary of the decrease in energy prices as it consequently is increasing real income and spending, the IMF forecast comes as a booster for the Narendra Modi government's reform initiatives (including the 'Make in India' push and ensuring the passage of Bills on insurance and coal mines in Parliament as well as pruning red tape) to improve business confidence and the Reserve Bank of India's efforts to bring down inflation.
India's growth is likely to improve from 7.2% in 2014 to 7.5% both in 2015 and 2016 (up 1.2% and 1% from the January WEO forecast), China's growth is projected to slip from 7.4% in 2014 to 6.8% this year and further down to 6.3% next year. However, IMF has suggested an important structural reform agenda for India to reap productivity gains. This includes removing infrastructure bottlenecks as well as reforms to education, labour, and product markets for raising labour force participation and productivity.
Even as the government is pushing forward with the subsidy reforms, the IMF said lower oil prices offer an opportunity to decrease energy subsidies and replace them with better-targeted programmes. Given the short-term political costs associated with many of these reforms, the challenge(for countries, including India) will be to choose carefully among them, said Olivier Blanchard, IMF Economic Counselor and Director of Research.
He further said the growth is stronger in advanced economies (US, Europe and Japan) and lower in emerging economies (China, Brazil and Russia). IMF said though macro risks (recession and deflation in euro area) have decreased, risks stemming from factors related to financial (sharp dollar appreciation) and geopolitical (events in Ukraine, the Middle East, and West Africa) developments have increased and could generate regional and global spillovers. However, the euro and yen depreciations helping the euro area and Japan respectively and the US having some policy room to offset the adverse effects of the dollar appreciation, are, on net, good news for the world economy, it observed.
📣 The Indian Express is now on Telegram. Click here to join our channel (@indianexpress) and stay updated with the latest headlines
For all the latest India News, download Indian Express App.