We recommend that you go through these five stories from The Indian Express before starting your day.
1. Sydney siege ends
The deadly siege began in the most incongruous of ways, on a sunny Monday morning inside a cheerful cafe in the heart of Australia's largest city. An Iranian-born gunman burst in, took 17 people hostage, and forced some to hold a flag with an Islamic declaration of faith above the shop window's festive inscription of "Merry Christmas."
READ: 3 dead, including the gunman, after police storm cafe
2. Babri Masjid Demolition
They buried Abdul Karim's left hand under an acacia tree in the scraggly forest just outside Tonk, wrapped in a plastic bag along with the remains of the metal tube he'd been trying to turn into a bomb.
READ: Generation of 'avengers' with Babri '92 as motif
3. Issue over Good Governance Day
As a controversy erupted over the Human Resource Development Ministry's decision to observe December 25 as 'Good Governance Day', HRD Minister Smriti Irani tried to defuse the situation on Monday, saying that only a "voluntary" online essay competition, which did not require students to go to school, was being conducted.
READ: Smriti Irani wishes schools Meri X'mas: hold events, upload video
4. India's Tour of Australia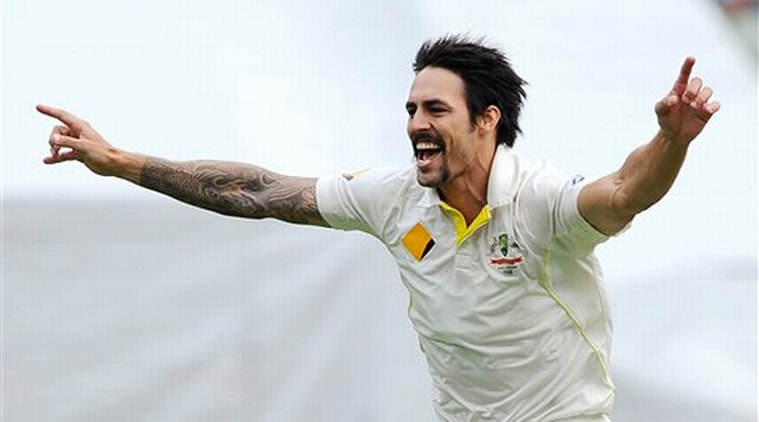 Welcome to the Gabba.It's a marvellloush morning here." With those iconic words, said in his rasping sandpaper-like voice, the legendary Richie Benaud would welcome the whole world to the Australian Test summer
READ: Inside the Gabbatoir
5. Opinion
The second conceptual breakthrough was in framing sexual assaults as expressions of power, not crimes of passion.
READ: The clamour, the silence
For all the latest India News, download Indian Express App