We recommend that you go through these five stories from The Indian Express before starting your day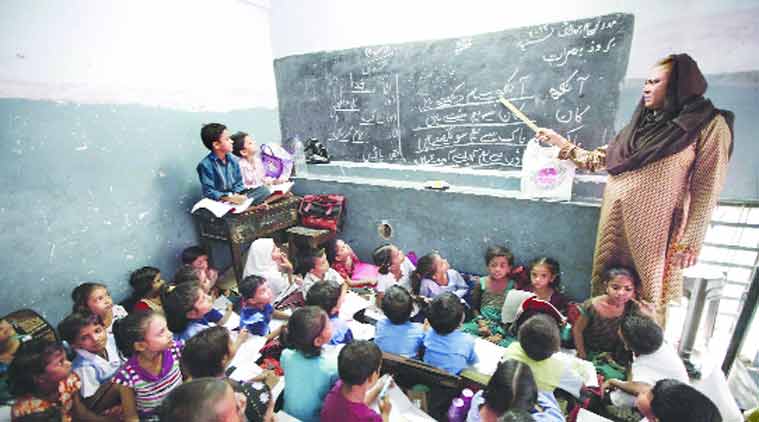 Shazia Bano has been a teacher for nearly 30 years in Urdu-medium municipal schools in Gujarat, but she has never felt so helpless in class.
Members of the Abu Faisal gang who fled Khandwa jail in MP have been named in terror attacks and bank robberies across the country.
Indian batsmen pooh-pooh the threat of Johnson & Co., promise to fight fire with fire.
A 27-year-old woman was allegedly sexually assaulted by the driver of a cab that she reportedly got through Uber, an international cab-booking service, late on Friday night, said the police.
You may not like what I am about to say but it's true. India is probably the dirtiest country in the world.
For all the latest India News, download Indian Express App