The monsoon has finally begun, and the people of India have had various reactions to it. While some people are whining about leaky public transport, others are excited about being able to jump in puddles again.
Let's see what kinds of reactions we've seen so far:
My hair is getting wet. I'M GOING TO DIE!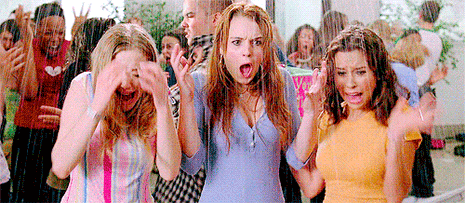 I'm not buying a 13th umbrella – I give up.

Thank God I'm not going to fry in the heat anymore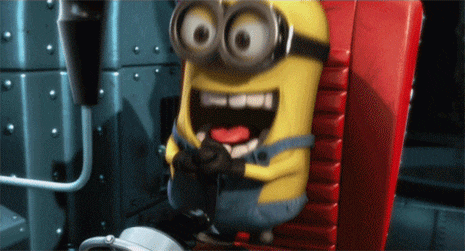 I finally get to go swimming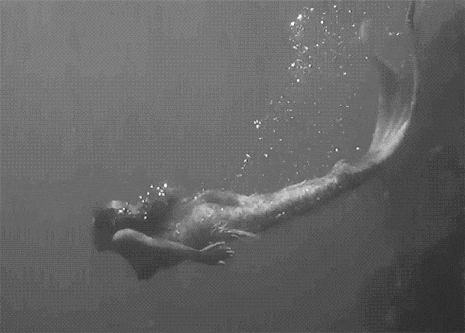 I act like the rain – unexpected, energetic and annoying


You may think the droplets on my face are rain droplets; they're actually my tears…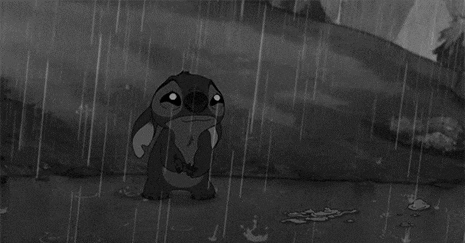 Time to buy a motorbike – I'm not going through train delays this year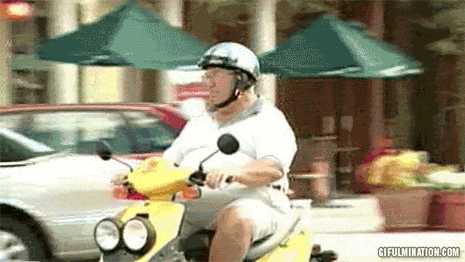 📣 The Indian Express is now on Telegram. Click here to join our channel (@indianexpress) and stay updated with the latest headlines
For all the latest India News, download Indian Express App.
The Indian Express website has been rated GREEN for its credibility and trustworthiness by Newsguard, a global service that rates news sources for their journalistic standards.