We bring you the five best stories of the Indian Express you must read before beginning your day.
1. Lokpal controversy: In a letter sent to the Prime Minister's Office, Justice (retd) Thomas withdrew his "willingness" to head the search panel, saying, "Why there should be a Search Committee at all?… When the Selection Committee itself can decide on who should be the members of Lokpal…" Appu Esthose Suresh reports in After Fali Nariman, former SC judge K T Thomas questions Lokpal selection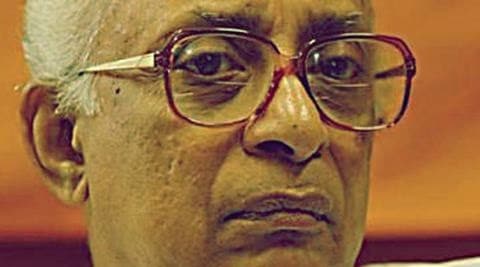 2. NIA chargesheet: NIA's chargesheet claims the IM's current priority is to "wage war against Myanmar to take revenge for the atrocities committed against Rohingya Muslims". Muzamil Jaleel gives details about NIA's touching faith in Internet downloads and bizarre bluster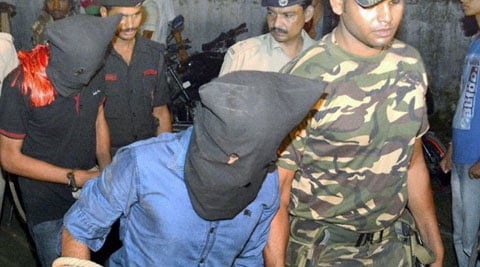 3. UN Lanka vote: It is Manmohan Singh's meeting with Sri Lankan President Rajapaksa on Tuesday that is being tracked closely given the opposition back home by Tamil parties. Hours after Singh arrived in Nay Pyi Taw, official sources underlined that India's vote on a resolution against Sri Lanka at the United Nations Human Rights Council in Geneva for alleged war crimes against Tamils would depend on the text of the draft and would be guided by "our own interests". Rakesh Singh gives details, On UN Lanka vote, India's 'own interests' supreme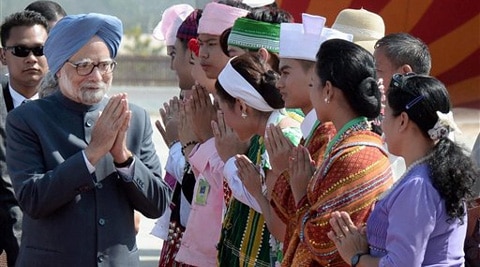 4. Opinion: Prime Minister Manmohan Singh's visit to Nay Pyi-Taw this week to attend a regional summit brings his decade of leadership of Indian diplomacy to a virtual close. C Raja Mohan writes on why the next government must recognise that it is not a backwater but a strategic hub. Losing the Bay of Bengal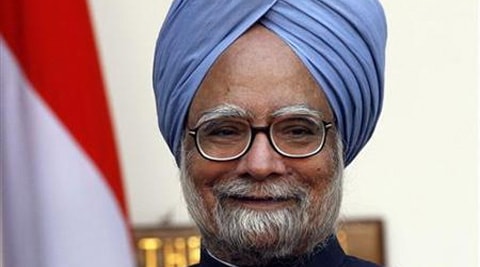 5. Knocked out: India now have won just once in their last 10 completed One-day Internationals. And now being virtually knocked out of the Asia Cup in home-like conditions would be a cause of alarm if the inexperience of the side and the fact that the selectors have decided to give talented youngsters a bit of international exposure is not taken into consideration. Short of expectations, a report by Shamik Chakrabarty.