1. Aircraft Deal
India's 2012 order for 75 Swiss Pilatus basic trainer aircraft (BTA) for the Indian Air Force (IAF) has run into rough weather with the finance wing of the Ministry of Defence pointing out that 88 per cent of the acquisition cost over 30 years will be incurred in just seven years.
READ: Defence finance wing redflags UPA's trainer aircraft deal as written by Appu Esthose Suresh
AAP leaders Yogendra Yadav and Prashant Bhushan, accused by their colleagues of orchestrating moves to unseat Delhi Chief Minister Arvind Kejriwal as the supreme leader of the party, were removed Wednesday from the key political affairs committee, their future roles uncertain.
READ: Prashant Bhushan, Yogendra Yadav out of key Aam Aadmi Party panel by Dipankar Ghose
3. Muslim Quota Scrapped
The BJP-led government in Maharashtra has scrapped an ordinance providing reservation for Muslims, despite the Bombay High Court allowing quota for the community in educational institutions.
READ: Devendra Fadnavis government scraps quota for Muslims in education as written by Zeeshan Shaikh
4. Opinion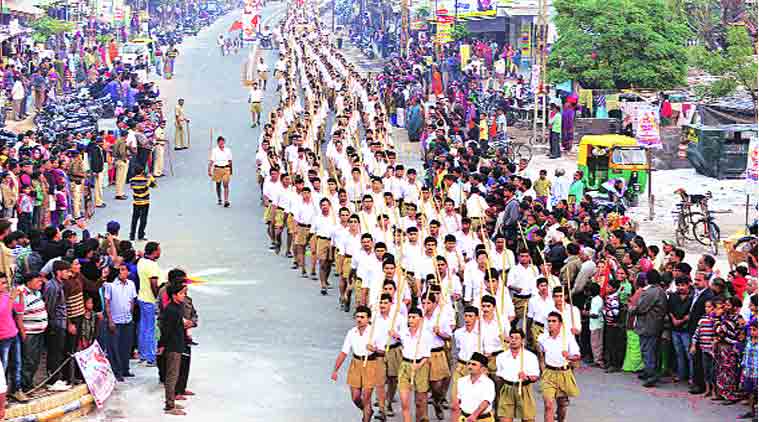 It is of great concern that the BJP rakes up issues that suit its vote-bank politics and can polarise voters. During the Jana Sangh days, S.P. Mookerjee disputed Article 370 of the Constitution, which gave special status to Jammu and Kashmir.
READ: A policy of spectre-mongering a piece by Sanjay Nirupam
5. Sports
When India Test captain Virat Kohli abused Hindustan Times reporter Jasvinder Sidhu in Perth on Tuesday, he apparently mistook him for The Indian Express's National Sports Editor Sandeep Dwivedi.
READ: Virat Kohli ko gussa kyon aata hai? by Express News Service