During the time flight evaluation trials for equipment offered by AgustaWestland were going on in Italy, Christian Michel, the alleged middleman in the VVIP chopper deal, tried to host a dinner for the Indian Navy contingent in a hotel where they were staying, according to a chargesheet filed recently by the Enforcement Directorate (ED) in the Rs 3,700 crore AgustaWestland chopper deal.
According to the chargesheet, Michel paid Euros 2,500 to AgustaWestland employee Vivek Nagpal to host lunch and dinner for the Indian Navy contingent. The Navy contingent, states the chargesheet, declined the offer. However, Nagpal insisted and paid for one dinner, the chargesheet claims.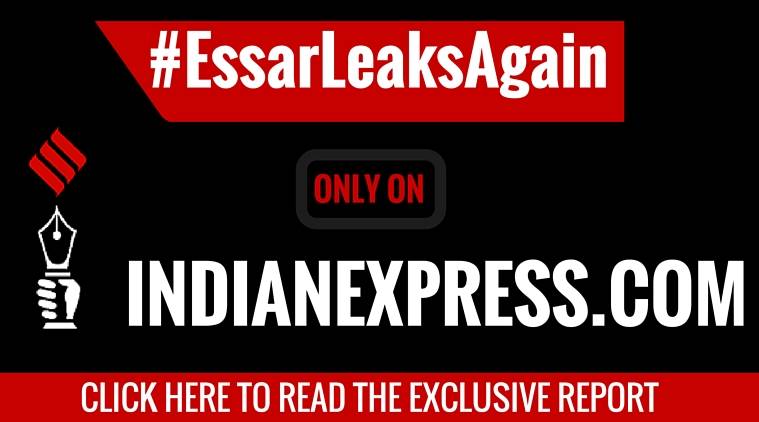 Nagpal revealed in a statement to ED — which is a part of the chargesheet — that Michel was keen to get details of certain government payments made to AgustaWestland for Sea King helicopters used by the Navy.
In 2014, Michel also asked him to find out whether certain documents had reached CBI. For the purpose, Michel gave him a new mobile phone and a number from which he just gave missed calls to Michel, the chargesheet claims.
The ED has filed a supplementary chargesheet in the case against Michel, his company Media Exim Pvt Ltd and its two directors R K Nanda and J B Subramaniyam.
According to the report, Michel was last dropped by his driver Narayan Bahadur on February 12, 2013 at the Indira Gandhi International airport in Delhi after which he probably never returned to India.
Bahadur told ED that he used to get Rs 12,000 per month in cash as salary and once, when he was taken by ED officials for identification of spots visited by Michel, he pointed to a property in Vasant Vihar area of south Delhi as that of Michel's friend 'Paolo'. Paolo, says ED, is Paolo Girasole who was heading India operations for Finmeccanica.
The court is expected to soon take cognizance of the supplementary chargesheet, which will pave the way for ED to push for Michel's extradition. Michel is one of the three middlemen being probed in the case, apart from Guido Haschke and Carlo Gerosa, by the ED and the CBI.
Both the agencies have also notified an Interpol Red Corner Notice (RCN) or the global arrest warrant against him after the court issued a non-bailable warrant against him.