Rubbishing reports of Hindu migration from Kairana, Congress on Friday accused BJP of "vitiating the atmosphere" in Uttar Pradesh to "polarise votes" ahead of the 2017 Assembly elections in the state.
"As per reports of our district and city units, there is no migration. BJP is out to vitiate the atmosphere for polarising votes at the behest of their top leadership," Congress Legislature Party (CLP) leader Pradip Mathur told reporters in Lucknow.
"I have personally talked to people who said they have gone to places like Shahadara, Delhi or Baghpat for livelihood…BJP people are showing old ration cards and are playing this fraud with an eye on the 2017 polls," he said.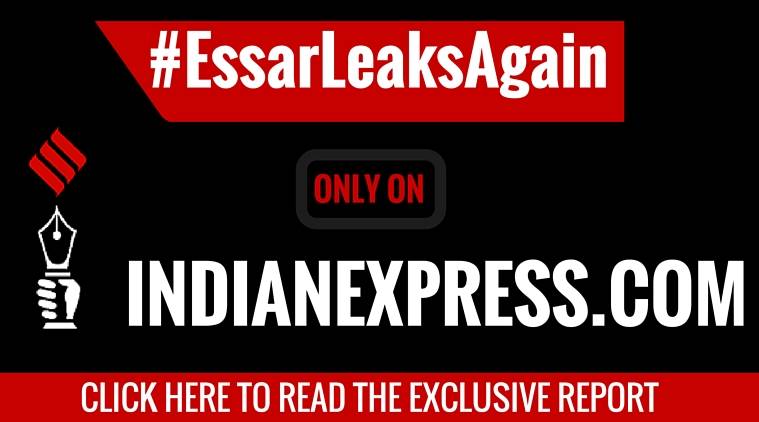 Mathur said a three-member team of Congress legislators will go to Kairana in Shamli district of western UP in "a couple of days" and submit a report after which the party will chalk out its future course of action. The team, led by Shamli MLA Pankaj Malik, will personally visit the area to see that BJP and SP do not succeed in "replaying Muzaffarnagar" where riots took place months before the 2014 Lok Sabha polls, he said.
Demanding "firm action" from the state government on the issue, Mathur said no action would mean that the Samajwadi Party government in UP was "hand-in-glove" with BJP.
[related-post]
Watch Video: What's making news
"All this is being done to divert the attention of the people from raging problems such as inflation," said Mathur, adding that BJP is adopting "double standards" as regards the migration issue with one of their leaders (Sangeet Som) attempting take out a 'nirbhay yatra' to Kairana and another (Kairana MP Hukum Singh), opposing it.
Som was today stopped by security agencies from leading a march to Kairana. The BJP leader has issued a 15-day deadline to the UP government to bring back those who have migrated from Kairana.
Shamli MLA Pankaj Malik, who too was present, admitted that there was a "serious law-and-order problem" in Kairana and Kandhla areas but there had been no migration on "communal lines".