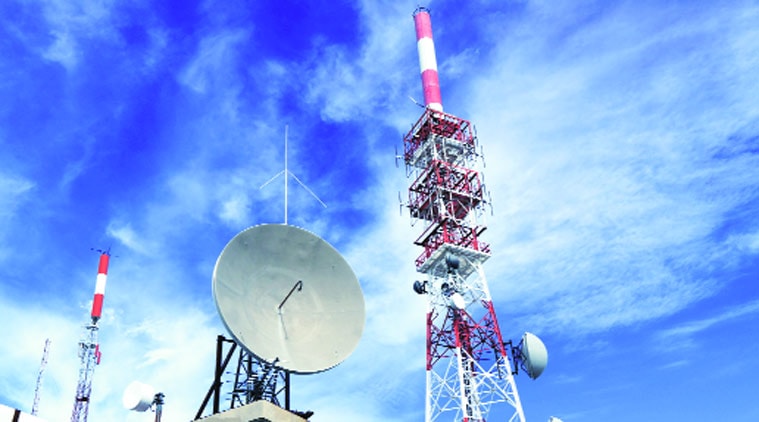 The Telecom Regulatory Authority of India (Trai) has recommended the base spectrum pricing for seven bands in the next round of auctions, including the 700 MHz spectrum at a record reserve price of Rs 11,485 crore per MHz for pan-India airwaves.
The 700 Mhz, which is being offered under the auction process for the first time, is considered to have very high propagation qualities for offering mobile broadband and 4G services. This is the highest reserve price fixed for a band ever since the process for spectrum auction started nearly five years back.
The new round of auction could fetch the government a staggering Rs 5.36 lakh crore, of which the premium 700 MHz band spectrum could alone contribute over Rs 4 lakh crore if all of this frequency were to be sold at the pan-India reserve price of Rs 11,485 crore per MHz. The last auction held in March 2015 had fetched the government record bids worth over Rs 1.1 lakh crore.
However, leading operators had requested the regulator to defer sale of 700 MHz spectrum, saying that ecosystem for providing services in this band was not developed and sale would lead to underutilisation of the spectrum for several years and block crucial funds for the industry.
The regulator in its spectrum pricing recommendations for seven bands, including 700 MHz and 800 MHz, suggested a base price of Rs 2,873 crore per MHz for pan-India 1800 MHz frequency band — which is called the 2G spectrum. The new price is about 31 per cent higher than the base price fixed by the government in the March 2015 auction.
However, it can fetch bids worth about Rs 2,492 crore as just 21 MHz quantum of spectrum is available for auction.
For 3G spectrum in 2100 band, Trai suggested pan-India base price of Rs 3,746 crore, which could be the second largest contributor attracting bids of about Rs 63,000 crore.
On spectrum held by the defence ministry, Trai said that if defence shifts to the designated defence band and its assignment in all the circle is restricted to maximum 20 MHz, around 201 MHz additional spectrum can be made available for commercial purpose in 1800 Mhz band.
The ministries of telecom and defence are currently working to harmonise spectrum which will free huge chunk of airwaves for commercial use.
(With PTI inputs)
📣 The Indian Express is now on Telegram. Click here to join our channel (@indianexpress) and stay updated with the latest headlines
For all the latest India News, download Indian Express App.