Telecom regulator Trai has extended the last date for receiving comments from stakeholders on net neutrality to July 5. Last month, Telecom Regulator Authority of India (Trai) had issued a pre-consultation paper on net neutrality, a topic that had kicked up dust earlier this year over platforms like Facebook's Free Basics and Airtel Zero as well as attempts to charge certain Internet services, including calls.
Previously, the last date was set for June 21. "On request from the stakeholders, the last date for receipt of written comments, if any, from the stakeholders has been extended up to 5th July 2016," Trai said in a statement.
No request for any further extension of time for submission of comments shall be entertained, it added. The pre-consultation paper is an attempt to identify the relevant issues in these areas, which will help Trai in formulating its views on the way forward for policy or regulatory intervention, Trai had said.
[related-post]
Watch Video: What's making news
There has been a conflict between telecom operators, Internet companies and consumers interest on the issue of net neutrality.While all the three major stakeholders – telecom operators, Internet companies and consumers – favour net neutrality, they define it differently from their standpoint.
Trai has partially addressed the issue of net neutrality like differential pricing and, through a separate consultation paper, is in process of exploring model for providing free Internet within framework of net neutrality.
The paper had sought public views on various aspects such as "What should be regarded as the core principles of net neutrality in the Indian context? What are the key issues that are required to be considered so that the principles of net neutrality are ensured?"
It had also sought views on approach that "India's policy and/or regulatory approach" should take in dealing with issues relating to net neutrality.
The debate on net neutrality picked up in India when telecom operator Bharti Airtel in December 2014 decided to charge extra for making Internet calls. However, the company rolled back its plan after public protest.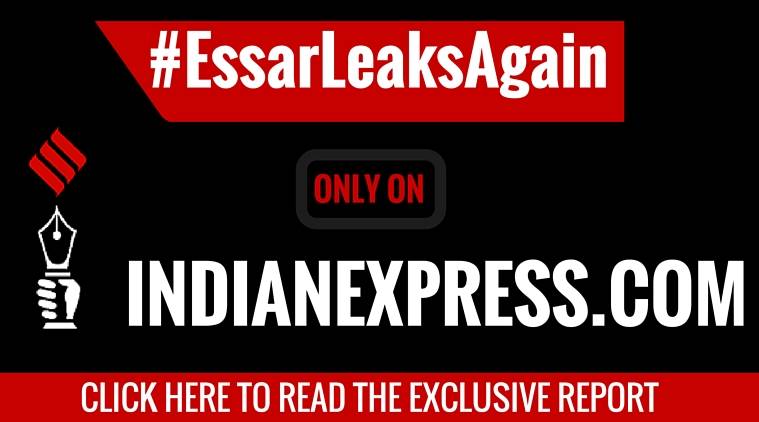 It then launched Airtel Zero platform which provided free access to websites under it, while websites were required to pay for being on it.
Later, Facebook also came up with a zero rating platform 'Free Basics' which provided free access to some websites available on its platform for Reliance Communications customers in India.
Both these platforms were seen as violation to net neutrality and later Trai issued a regulation which barred zero rating platform.