Former JD(U) MLA Usha Sinha, who along with her husband is facing arrest in connection with the toppers scam in Bihar, was suspended from the party Thursday.
Sinha, wife of former Bihar School Examination Board chairperson Tarkeshwar Prasad, has also been removed as principal of Patna's Ganga Devi College. Her husband, Prasad, resigned from the BSEB post last week.
"Usha Sinha has been suspended from the party and cannot be reinducted into the party during the ongoing membership drive," said JD(U) state president Bashistha Narayan Singh. Sinha was JD(U) MLA from Nalanda Assembly segment between 2010 and 2015.
[related-post]
Watch Video: What's making news
The SIT, which is probing the scam, meanwhile, raided the premises of the main accused — Amit Kumar alias Bachcha Rai, who is principal of VR College in Vaishali from where three students topped the Class XII state board exam. It was later found that they knew little about their subjects.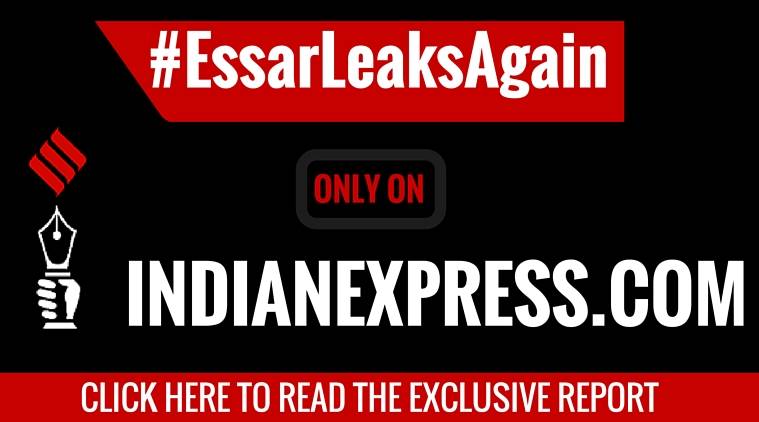 Sources in the SIT said the scam was well-entrenched and the probe could reveal several names, including those of some politicians.
Meanwhile, BSEB's new chairman Anand Kishore suspended 22 employees of the board after they were found to be absent.