By:
PTI
| Chennai |
Updated: June 16, 2016 7:07:48 pm
In a significant initiative coming against the backdrop of alleged irregularities in granite mining, the Tamil Nadu government on June 16 announced that it would undertake the sale of beach minerals to further augment resources.
"As promised in the election manifesto, a new granite policy will be framed and the sale of beach minerals will be undertaken directly by the state government to further augment resources," state Governor K Rosaiah said in his address to the assembly.
It is expected that the initiative would stand the government in good stead financially as the ruling AIADMK has promised to put in place prohibition in a phased manner. Sale of Indian Made Foreign Liquor continues to be a big revenue spinner for the state.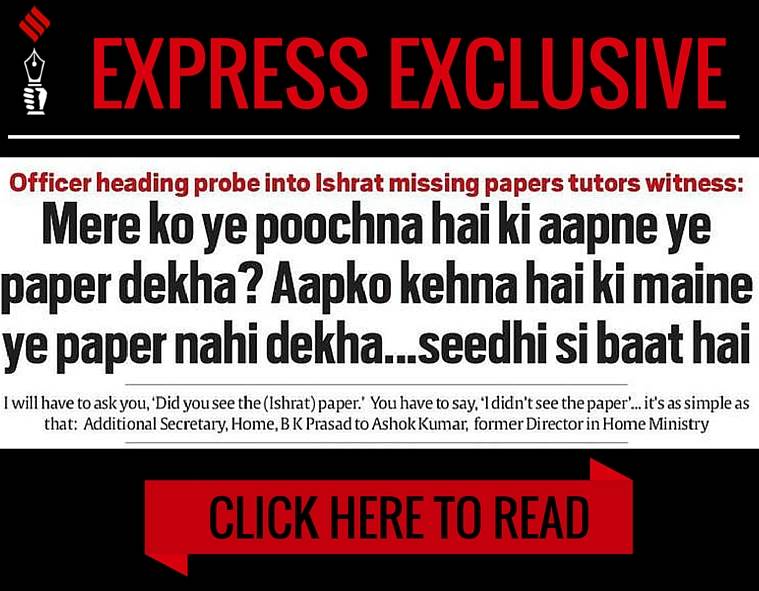 The announcement also assumes significance against the background of allegations of illegalities in granite mining in Madurai District which was probed by Madras High Court appointed legal commissioner U Sagayam.
Also, the government had ordered a probe into beach mineral mines in 2013 following allegations of illegalities.
Referring to the deluge last year, the Governor said the government will expeditiously prepare a "Comprehensive Flood Protection Plan" for Chennai and vulnerable coastal districts to permanently mitigate the impact of floods.
On development of industrial corridors, the Governor said the development of Chennai-Bengaluru and Madurai-Thoothukudi corridors will be given top priority.
"As part of the Chennai-Bengaluru industrial corridor project, Ponneri will be developed as a vibrant industrial node."
He said the entire operations of the Public Distribution System will be computerised for better monitoring.
The government was determined to fully eradicate open defecation by ensuring a functional toilet in every household.
"High morale of police personnel will be maintained by giving a free hand to them and Tamil Nadu will continue to remain a haven of peace and tranquillity."
Stating that people had given a consecutive second term to a party in power after a gap of 32 years, he said "the historic verdict has vindicated the people-friendly policies and programmes implemented by the government under the leadership of Chief Minister Jayalalithaa."
For all the latest India News, download Indian Express App