The Home Ministry Thursday cancelled the registration of activist Teesta Setalvad's Sabrang Trust under the Foreign Contribution Regulation Act, 2010 (FCRA) for alleged violation of its provisions, thus barring the organisation from receiving any foreign funds.
The ministry alleged that Sabrang Trust used foreign contributions for purposes that are not authorised under FCRA, mixed foreign and domestic contribution, and utilised foreign contribution for personal gain.
In response to the order, Sabrang Trust released a statement saying, "The Trustees regret to note that today's order of the Home Ministry is simply a mechanical reiteration of the very same allegations made earlier, in total disregard to the detailed and reasoned explanations and arguments put forward by the Trust. Sabrang Trust will actively explore all legal options to challenge the order."
[related-post]
Watch Video: What's making news
According to the order, the NGO incurred more than 50 per cent of foreign contribution on administrative expenditure during 2010-11 and 2011-12 without approval of the government, amounting to an FCRA violation. It added that the NGO spent Rs 50 lakh for Sabrang Communications and Publishing Pvt Ltd (SCPPL) — a self-owned media and publications company — "clearly violating the mandate of FCRA 2010". By this, "the association has not only unauthorisedly utilised the foreign contribution for the purposes of an unregistered entity under FCRA, 2010, but also that entity being self owned media and publication company, utilised that amount for activities totally prohibited by Section 3 of FCRA, 2010," the order said.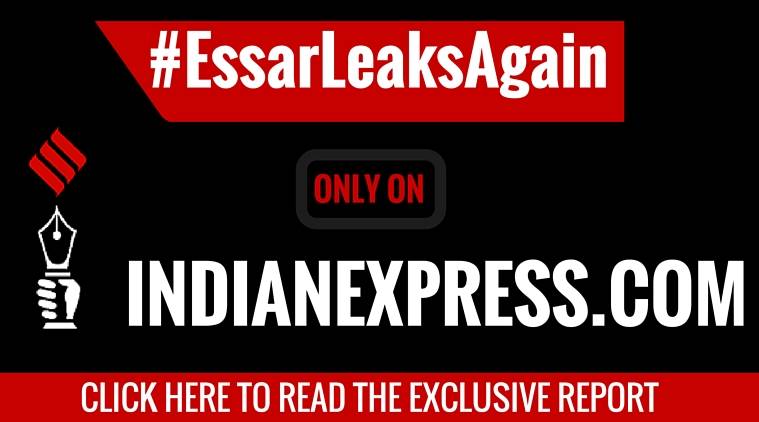 The order stated that during inspection of records, it was noticed that both Setalvad and her husband Javed Anand, who are chief functionary/trustees of the association, are also working as directors, co-editors, printers and publishers in SCPPL, which published a magazine called Communalism Combat. Both entities are functioning from the same premises, utilising staff, infrastructure and other resources interchangeably. This violates Section 3 and 7, 8 (1) (a) of FCRA 2010 read with Rule 24 of FCRR, 2011, the order stated.
It also said the association transferred Rs 2,46,954 from its foreign contribution designated account to Sabrang Trust's domestic account on January 14, 2011, amounting to mixing of domestic and foreign funds and can be treated as misutilisation of foreign contribution.
"The association has made direct payments of approximately Rs 12 lakh from FCRA-designated account to Citi Bank and Union Bank of India on account of credit cards belonging to Ms Teesta Setalvad and Mr Javed Anand respectively. The cards are issued in the name of the individuals and the above mentioned payments of the foreign contribution shall be treated to have been used for personal gain," the order added.
The foreign contribution "has been frequently used for items of personal expenses, e.g. for dining in hotels, food takeaways… purchase of purely personal items like earbuds, wet wipes, nail clippers, sanitary napkins" by both Setalvad and Anand, which have been reimbursed to the trustees from the FCRA account. This amounts to using foreign contribution for unauthorised purposes, the order said.
Saying that the MHA decision did not surprise them, the NGO statement said, "In their earlier communications with the Home Ministry, the Trustees had responded to the alleged FCRA violations point-by-point, para-by-para, pointing out how the allegations showed a complete non-application of mind. That the cancellation order was imminent was apparent from the mere show of a personal hearing granted to Sabrang Trust on April 11, 2016. The hearing was over in less than 10 minutes."