By:
ANI
| Mumbai |
Updated: June 16, 2016 1:46:59 pm
Questioning the 'acche din' promised by the Bharatiya Janata Party (BJP) during the 2014 Lok Sabha polls, the Nationalist Congress Party (NCP) on Thursday accused Prime Minister Narendra Modi-led government of looting the nation.
NCP leader Nawab Malik, who was commenting on the hike in prices of petrol and diesel, said the government is going on increasing taxes despite the falling prices in the international market.
"There was a slogan given by Mr. Modi 'Bahaut hui mehengai ki maar, ab ki bar Modi sarkaar'. Despite the international crude oil prices are down, the government is increasing their own taxes. This is just looting. They must understand they have given a slogan stating that there will not be any inflation in the country," he told ANI.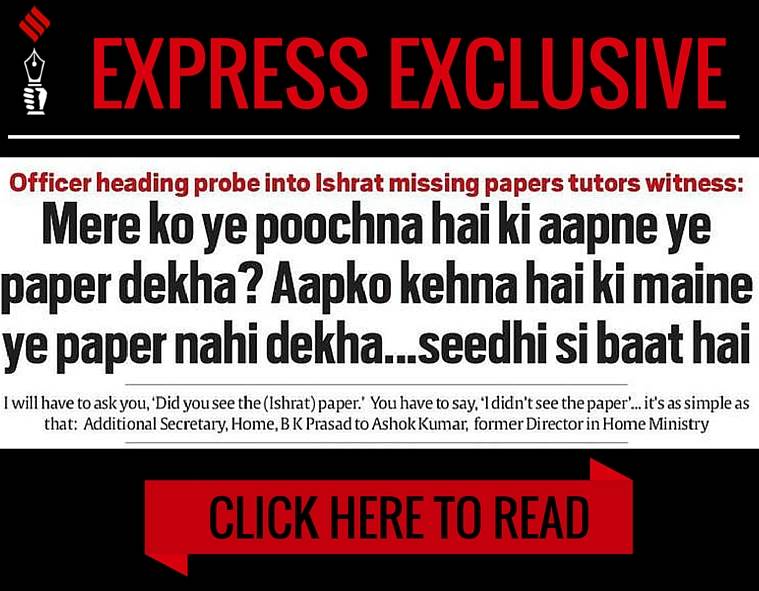 "The prices of vegetables and pulses are going high. When Modi had taken the charge, dal prices were somewhere around 77 rupees. Today it has increased to more than 200 rupees. What is the government doing? Is this 'ache din'?" he asked.
Diesel price has been hiked by one rupee 26 paise a litre and petrol by just 5 paise including the VAT. The new rates came into effect last midnight.
With this, diesel will cost 55 rupees 19 paise in Delhi, 57 rupees 39 paise in Kolkata, 60 rupees 55 paise in Mumbai and 56 rupees 78 paise in Chennai.
Watch Video: What's making news
For petrol, the consumer will have to pay 65 rupees 65 paise per litre in Delhi, 68 rupees 50 paise in Kolkata, 70 rupees 23 paise in Mumbai and 65 rupees 15 paise in Chennai.
The Indian Oil Corporation in a statement said the international prices of petrol and diesel and rupee- dollar exchange rate warrant an increase in petrol and diesel prices.The prices of petrol and diesel had been hiked last on May 16 and May 31 respectively.
For all the latest India News, download Indian Express App