A stadium in Jaffna in Sri Lanka, renovated by India, will be inaugurated on Saturday jointly by Prime Minister Narendra Modi and President Maithripala Sirisena.
While Sirisena will be present in the stadium, Modi will join the event through video-conferencing from New Delhi, a PMO statement said.
[related-post]
Watch Video: What's making news
The Duraiappah Stadium, named in honour of a former Mayor of Jaffna late Alfred Thambirajah Duraiappah, has been renovated by the government of India at a cost of over Rs.7 crore, it said. The stadium has been in disuse since 1997.
The renovated stadium, with a seating capacity of 1850, will provide the necessary infrastructure to promote sports
and recreational activities and assist the overall development of the youth of the Northern Province in Sri Lanka, it said.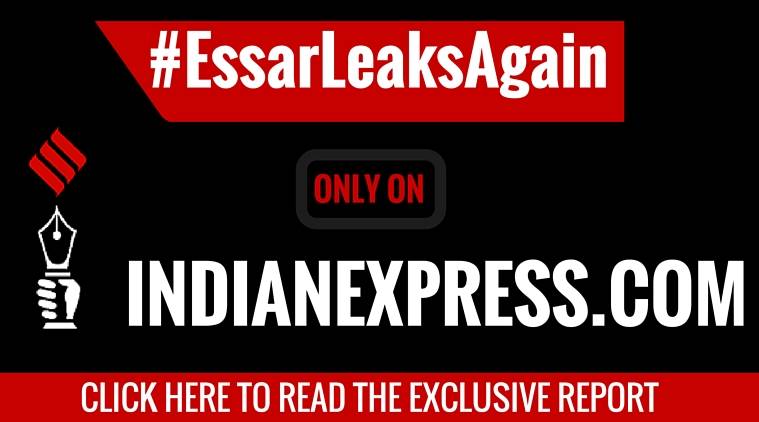 On the occasion, Modi and Sirisena will also witness the first major event at the renovated stadium, which is a
celebration of the second International Day of Yoga. Over 8000 people are expected to participate in the Yoga Demonstration, the PMO said.