Following comments from the Twitterati on her spat with the Bihar Education Minister this week, HRD Minister Smriti Irani on Wednesday night posted a long message on Facebook emphasising the need to speak one's mind, especially women. She elaborated on the struggles a woman faces from childhood.
"…many girls who would walk to school/college and back home every day, go to the bazaar to get groceries and adequate sabzi in a given budget, would often be told if accosted by a boy or a bunch of them, don't look up and keep walking straight… But there would be those rebellious kinds (yours truly included), who would question why? Why not respond? Why zip it? The standard answer such a question begets is 'It is not worth it'," she wrote.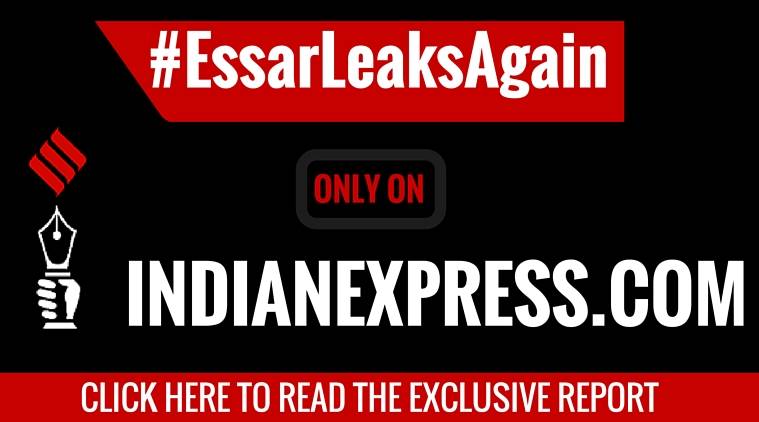 Irani said she defied these odds and moved ahead in life, but as soon as she became HRD minister, she was called illiterate by "intellectuals", trolled and even humiliated "through sexual innuendos" but was asked to not respond.
She listed a long string of achievements as minister and vowed to continue doing more. She cheekily signed off with the name "Aunty National", which was recently used by a newspaper to describe her.