Tamil Nadu Governor K Rosaiah said Thursday that "serious efforts" were being made to get Finnish cellphone manufacturer Nokia and other ancillary firms to resume operations in Chennai. The announcement came as a ray of hope for 6,500-odd employees, who were either forced to quit or fired by Nokia, and many more who became unemployed after the ancillary firms closed down.
Delivering the inaugural address at the Tamil Nadu Assembly after the AIADMK was voted to power for a second consecutive term, Rosaiah said Chief Minister J Jayalalithaa had deputed a team of officials to Taiwan to hold discussions with companies, including Foxconn, an ancillary firm that was shut following closure of Nokia's Chennai operations. "The issues pending with the Government of India have also been taken up at the highest level to facilitate the revival," Rosaiah said.
[related-post]
Watch Video: What's making news
He said the government will continue to implement the ongoing welfare schemes such as Amma Canteens, Amma Cement, Amma Drinking Water and Amma Salt, and make efforts to fulfil the 'TN Vision 2023 Document,' which targets 11 per cent growth in Gross State Domestic Product (GSDP) by 2023.
He also said that once Parliament brings proposed amendments to the Lokpal Act, the state government will constitute a Lokayukta and take steps to ensure transparency.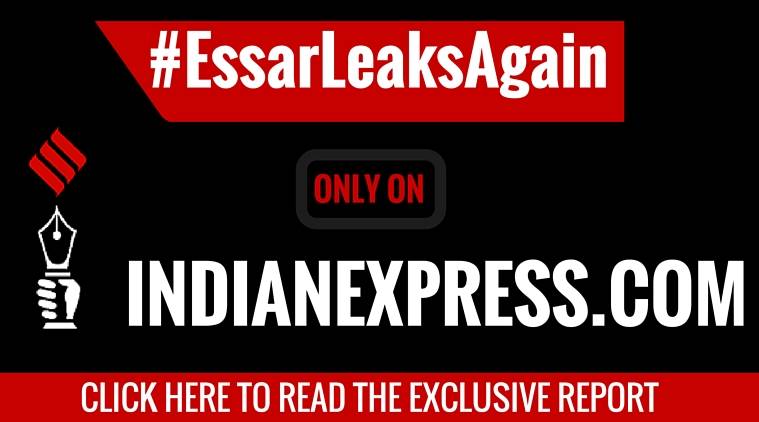 "The government will continue to urge the Centre to prevail upon Sri Lanka to work out a lasting solution to the problem," he said, adding that the state government would continue to strive for retrieval of Katchatheevu. He added that efforts would be made to lift the ban on bull taming sport 'Jallikattu' and to get the Mullaiperiyar dam water level raised to 152 feet.
In his inaugural address, he also maintained that the government would continue to seek accountability of those who perpetrated genocide on Tamils in Sri Lanka during the civil war.