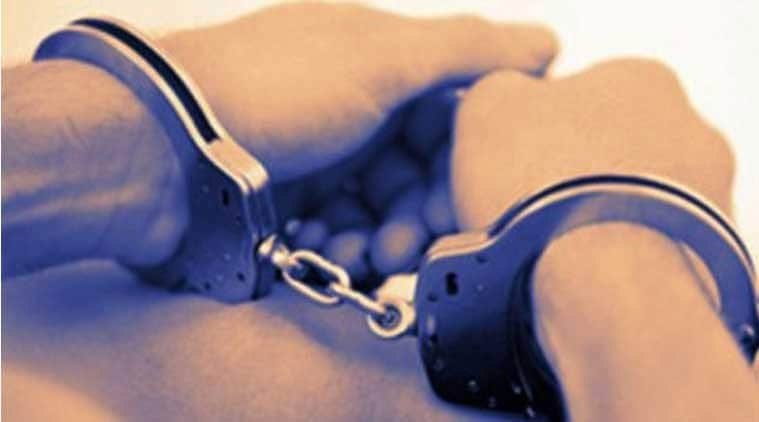 The principal of a state-run school in Nawada was assaulted by students and their family members on Friday after a Class VIII student alleged that he had molested her. Police rushed to the spot and rescued the principal from the mob. He has suffered serious head injuries and is undergoing treatment at the Sadar hospital. He has been arrested and the matter has been forwarded to the Nawada women police station.
The Class VIII student of Rajkiya Kanya Madhya Vidyalaya in Bigaha has alleged that principal Mathura Prasad (50) called her alone to his chamber on March 16 and tried to engage her in "loose talk". Most students had gone on an excursion trip to Rajgir and the victim was among the only five girls at school on that day.
The girl told her parents about the alleged molestation and they, accompanied by guardians of some other students, met Prasad Thursday over the allegation. The parents said the principal reportedly failed to defend himself. After the other students returned from the trip, the victim told them about the alleged harassment. Over 50 girls stormed the principal's chamber on Friday morning, started beating him up. Some guardians joined the girls in thrashing the principal.
Sadar subdivisional magistrate Rajesh Kumar and Town police station in-charge Anjani Kumar rushed to the spot. Kumar said: "We have arrested the principal… The Nawada women police station will look into the case".
Prasad, however, claimed: "I am being framed because of my old rivalry with one Onkar, who earlier taught in this school. He was also among the crowd who beat me up. The matter should be investigated objectively."
For all the latest India News, download Indian Express App