Development is important but it should be within limits and policies should be framed keeping local traditions in mind, RSS chief Mohan Bhagwat on Friday said.
Speaking at a function to pay homage to those killed in the 2013 Uttarakhand floods, which many perceive happened due to imbalances created in ecology, he said, "Wherever development has to be done, the importance of local traditions should be kept in mind. The importance of 'maryada' should be understood. Development of man is important and should take place, but maryada should be kept in mind."
Bhagwat said, "After Uttarakhand's tragedy, policies should be framed while keeping in mind the limits and while accepting the traditional knowledge and expertise of the past. There should be maryada everywhere."
He stressed that, "There should be restraint even in policies. It should also be there in our behaviour and attitude.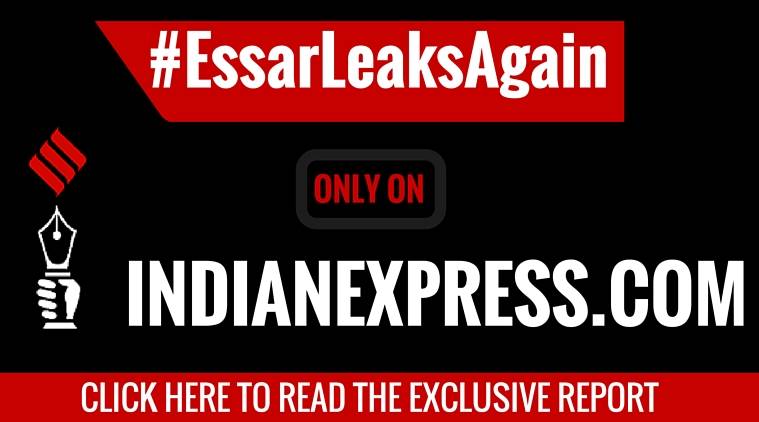 "People in power should keep in mind the sentiments of people before moving forward in a democracy. That is why, there is need for understanding the importance of 'maryada' in society also," he said.
The RSS chief said there should be coordination among 'maryada', science and traditional knowledge and called for viewing development with a new perspective.
"This new perspective is being felt, but the traditional view of Bharat should be kept in mind," he said, adding steps should be taken while keeping repercussions in mind.
He cited the ancient times, when science touched every home in each village as people could find remedies to diseases in their own homes then and said it is important that today's science and knowledge should also reach and touch every person's life.
[related-post]
Watch Video: What's making news
"Having the potential to do something is not enough, but there should be restraint.
"For everything there has to be maryada. Maryada is a form of 'dharma'. One should move forward while understanding 'maryada' of every issue then all conflicts, between science and environment, science and tradition will not arise.
"The root cause of conflict is that everyone has to work within maryada (limits)," he said, adding that knowledge and spiritualism also have limits and both should be in consonance with 'dharma'.