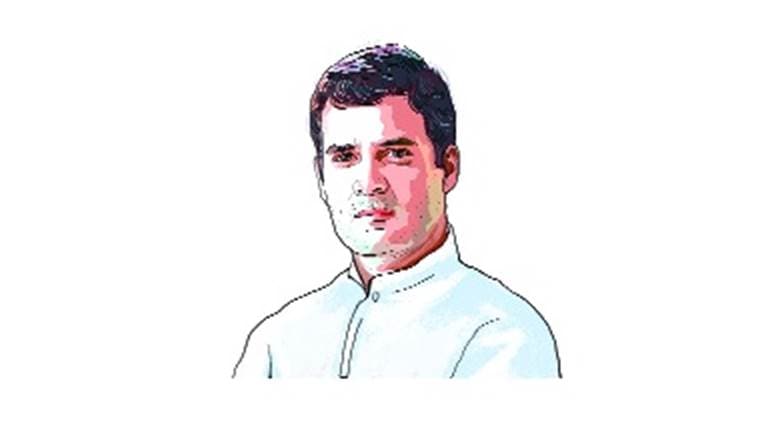 House First
The Congress had initially toyed with the idea of Rahul Gandhi joining a cross-party delegation led by Home Minister Rajnath Singh to attend the pre-funeral commemoration of Cuban revolutionary leader Fidel Castro. Castro had warm relations with the Nehru-Gandhi family and had many meetings with Jawaharlal Nehru, Indira Gandhi and Rajiv Gandhi. But it was felt that Rahul should be available in Delhi as he is slated to take part in the discussion on demonetisation in Lok Sabha if the House resumes normal functioning. It was then decided that senior Congress leader Anand Sharma would represent the party.
Twitter War
After Arvind Kejriwal raised questions over expenses of the wedding of his child, Union Minister Mahesh Sharma took to Twitter to explain things. Countering Kejriwal's tweet, which asked how he had made the payment on his "daughter's wedding", Sharma tweeted that it was his son's wedding. He also mentioned that "the entire payment is being made through bank.". Outside Parliament House, Sharma told mediapersons that he was "expecting such questions from Kejriwal", and one reason why he had organised the function at the government-owned Ashoka Hotel was because it would "accept payment only in cheque".
No Cuba Chalo Re
With Mamata Banerjee emerging as one of the main voices against demonetisation, it hasn't surprised the TMC that its leadership didn't receive a call from the Centre to be a part of the delegation led by Union Home Minister Rajnath Singh that will attend the funeral of Fidel Castro in Cuba. Banerjee, meanwhile, is headed to Lucknow for another rally against demonetisation where she may share the stage with UP Chief Minister Akhilesh Yadav.
Two Not To Tango
Appearing as one of the lawyers for the AAP government in Delhi in Supreme Court, senior counsel Rajeev Dhavan on Monday told a bench led by Justice A K Sikri that lawyers cannot work together. Senior counsel Indira Jaising, who also appears for the AAP government in its legal fight against the Lieutenant Governor, said that she was willing to work with anyone on this case. At this, Justice Sikri quipped, "I am tempted to say this now…it is not only with lawyers that they cannot work together."
Number Worries
Soon after Lok Sabha was adjourned at 11.22 am, some Congress and CPI(M) MPs stepped out to protest against the cash withdrawal move in front of the Mahatma Gandhi statue. But the numbers were not very impressive. Congress deputy leader in Lok Sabha Jyotiraditya Scindia rushed to Rajya Sabha, which had been adjourned at 11.11 am. Scindia called out Leader of Opposition Ghulam Nabi Azad and told him about the protest but Azad and many other Congress members could not go as the Rajya Sabha was to restart soon. TMC members did not participate, saying they were not informed about it.