Prime Minister Narendra Modi is on his fourth visit to the United States since his term began and he met US President Barack Obama at White House on Tuesday. Ever since PM Modi has assumed office, there have been renewed efforts to strengthen the India-US relations leading to frequent meetings between both the leaders.
PM Modi also invited Obama to attend the Republic Day celebrations held at India Gate in 2015. In last few years, both the leaders have appreciated each other's work too.
A look at the Modi-Obama camaraderie through pictures:
Modi visited United States in September 2014 for the first time after becoming the Prime Minister. On this visit, India and US decided to focus on a number of things including developments in Afghanistan, Syria and Iraq. Here both the leaders can be seen talking to each other during their meeting.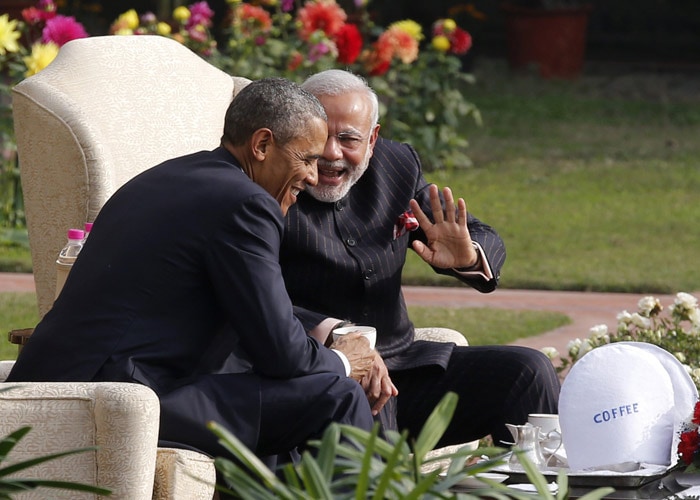 In January 2015, when Obama visited India, PM Modi himself went to the airport to receive the United States president as a departure from the protocol. Modi and Obama are seen to be having a laugh while having tea at gardens of Hyderabad House.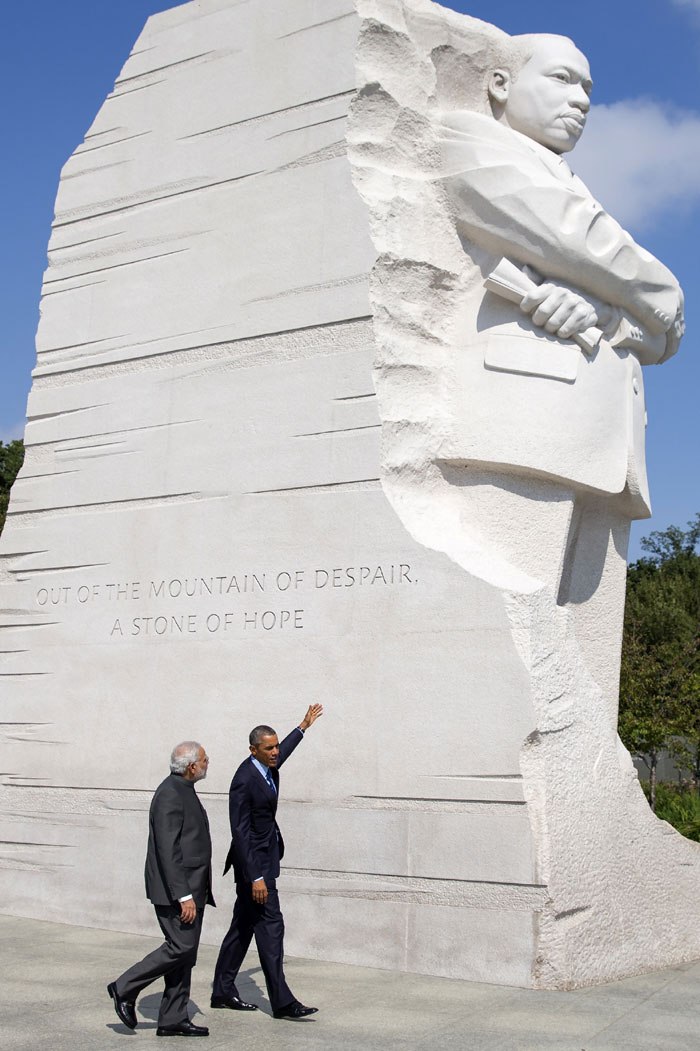 Modi made his second visit to US in September 2015 and met various world leaders and leading entrepreneurs including Mark Zuckerberg and Sunder Pichai. He met President Obama again for a brief time on his third visit in April 2016. In this picture, Obama escorts Modi at the Martin Luther King Jr. Memorial in Washington.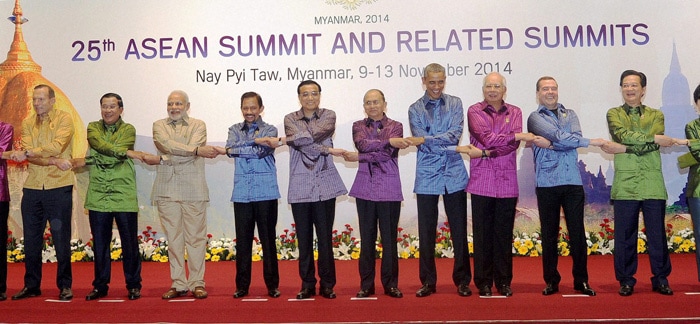 In November 2015, PM Modi met Obama in Malaysia during the ASEAN (Association of Southeast Asian Nations) summit. At the gala dinner, Obama greeter PM Modi and called him 'a man of action'. In this picture, both the leaders can be seen with other head of states at Myanmar International Convention Center.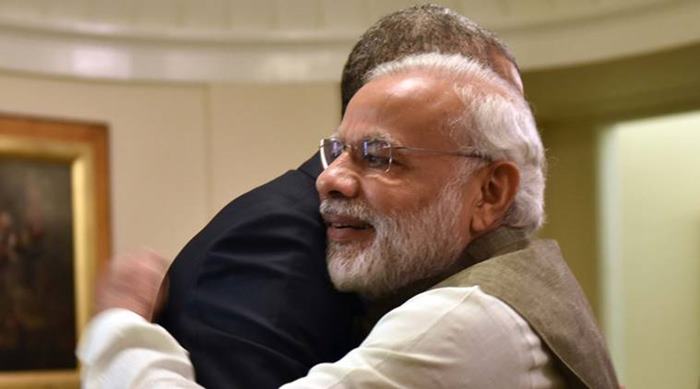 PM Modi met Barack Obama for the third time on Tuesday as he visited US for the fourth time. Both the nations released a joint statement focusing on a number of issues including climate change to terrorism. US also backed India's bid to enter NSG.