A parliamentary panel will visit three states including Karnataka and Tamil Nadu from Monday to discuss implementation of model code of conduct during elections among other issues.
The Department-related Parliament Standing Committee on Personnel, Public Grievances, Law and Justice, headed by Rajya Sabha MP E M S Natchiappan, will visit Bengaluru, Chennai and Bhopal, beginning June 20.
During the visit, the Committee will hold meeting with representatives of recognised political parties and Chief Electoral Officers of the states on implementation of model code of conduct for political parties during general elections, a press release issued by the Personnel Ministry said on Friday.
[related-post]
Watch Video: What's making news
The members will also meet representatives of state governments, Public Service Commission and administrative training institute and Indian Institute of Management in the respective states, on the subject of appointment of advisers or experts in government establishments, it said.
"During visit to Bengaluru, the Committee will visit the National Law School of India University and hold interaction with Christ University School of Law, Law Academies, Law firms including State Judicial Academy, Bar Council of Karnataka and University Law College, Bangalore University on Promotion of Legal Education and Research," the release said.
The Committee will also hold meeting with State Bank of Mysore, Vijaya Bank, Aeronautical Development Establishment, Hindustan Aeronautics Ltd (HAL), Bharat Sanchar Nigam Ltd (BSNL) and National Small Industries Corporation on the status of implementation of Public Grievance Redressal Mechanism, Vigilance Administration and Right to Information Act, it said.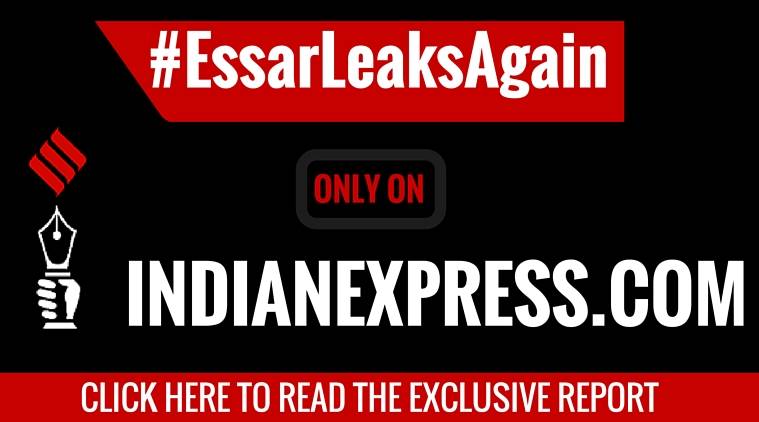 In Chennai, the panel will visit Tamil Nadu Dr Ambedkar Law University and hold discussions on 'Promotion of Legal Education and Research'.
The Committee will also visit National Judicial Academy of India, Bhopal and hold interaction on promotion of legal education and research, the release said.