The Coast Guard police Thursday evening arrested three foreign nationals from a ship off the Dhamra coast.
Sources said the Coast Guard patrolling the high seas arrested an Australian and two Filipinos from a ship in Indian waters and recovered a satellite phone from them. The three were handed over to Dhamra marine police for interrogation.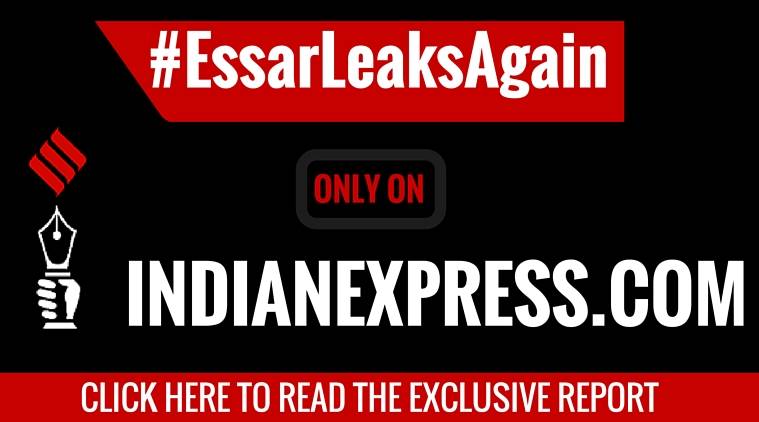 Apart from the Adani-owned port, the Dhamra coast is close to Launching Centre-IV at Abdul Kalam Island where missiles, including Agni-I, and Dhanush are launched by DRDO.