Taking suo motu cognisance of newspaper reports of a police homeguard losing his 24-year-old son due to lack of treatment facilities, the National Human Rights Commission has issued a notice to Odisha health secretary seeking a report on the condition of health services in the State.
On May 11, police homeguard Bharat Nayak of Paikrapur village under Joranda grampanchayat of Athgarh district had taken his 24-year-old son to a hospital in Cuttack for treatment of his spinal disorder a day after his wife died. The local government health centre was not equipped to treat his son. However, Nayak had to return from Cuttack as he could not arrange more than a lakh rupees needed for the treatment. His son could also not be shifted in time to a government hospital with proper facilities in Cuttack.
Even as the body of his wife, who died due to heart attack, was lying at his home, Nayak was looking for divine intervention to save his son. He took him to a nearby temple, even as his wife's body was on a funeral pyre with the assistance of Rs 2000 from the state government.
On hearing this, some local people persuaded Bharat to take his son back to the Athgarh community health centre where he eventually died, even as Rs 3000 was arranged through Red Cross to shift him to Cuttack for treatment.
Terming the incident as a gross violation of the Right to Life by the authorities, NHRC Special Rapporteur, Damodar Sarangi, noted that the incident raises serious concerns about the prevailing health care facilities in Odisha. The Commission also has asked for a report about the non-availability of the ambulance services at Athagarh Health Centre.
The NHRC has also asked the health secretary to inform whether any effort was made, by the concerned authorities, to get treatment to the victims under the provisions of the Rashtriya Swasthya Bima Yojna, the Chief Minister's Relief Fund and the Odisha State Treatment Fund as well as under the schemes for the free treatment facilities for the people below under poverty line.
During last couple of months there have been reports of patients dying as ambulance failed to turn up on time. On June 14, a woman and her newborn baby of Bolangir district died as ambulance failed to turn up. Radha Bhoi of Thuntibahal village in Bagdor grampanchayat of Bolangir had called for ambulance service as her labour pain started. The ambulance did not arrive and Radha gave birth to a baby boy at her house without any medical support. However, the newborn died moments after his birth. The next morning, Radha was taken to Belpada primary health centre, but had to shift her to Patnagarh govt hospital as there was no doctor present there. However, Radha died on the way to the hospital.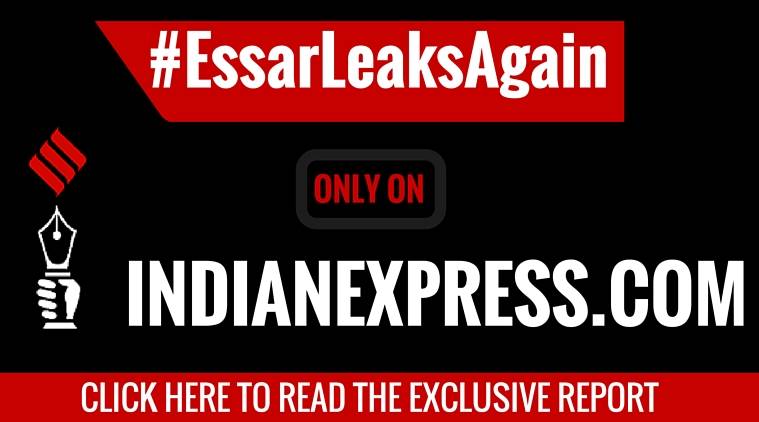 Similarly in May, Lata Mahakud from Giridikhola village under Gochhapada police station area of Kandhamal district died on her way to hospital as the ambulance failed to arrive on time. Family members of Lata had called the 108-ambulance to take her to hospital after she went into labour. The family members first took Lata to the local hospital in an autorickshaw, but when her health condition deteriorated, doctors at the hospital advised the family members of Lata to shift her to the MKCG Hospital in Berhampur. But Lata died hours later on her way to Berhampur hospital.