Nepalese authorities have arrested an Indian national in Kathmandu for the third time for allegedly smuggling 109 tortoises and 162 birds of different species from India to be supplied to restaurants in China and Vietnam.
Police arrested Mohammad Usman who hails from Patna in Bihar yesterday after raiding his house here.
They recovered the reptiles and birds kept in boxes and cages. The tortoises, which weigh three to five kilogrammes each, and the birds, including several varieties of parrots, were smuggled to Nepal from India and were on their way to China and Vietnam, police said.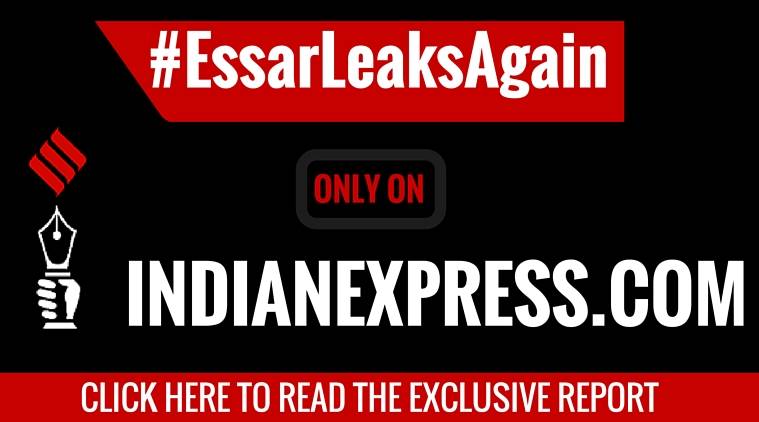 The seized animals were supposed to be illegally transported to China and Vietnam for the purpose of feeding on restaurants and in the markets for reselling them.
This is the third time Usman has been arrested on charges of smuggling reptiles and birds from India to Nepal.
[related-post]
Watch Video: What's making news
The rescued animals were handed over to the Central Zoo at Jawalakhel, Lalitpur a neighbouring district of Kathmandu.
In the past also he was arrested on charges of trafficking animals illegally and got released after paying bail money to the police.