ARRESTED NCP leader Chhagan Bhujbal will continue to remain in prison, after the Bombay High Court Thursday rejected his bail plea.
Bhujbal, who was arrested by the Enforcement Directorate on March 14 this year on charges of money laundering, had sought his release on grounds of various serious illnesses, which he claimed he had been suffering from for over three decades.
Justice P N Deshmukh said that nothing on record showed Bhujbal needed immediate medical attention. "There is nothing to establish that the applicant is suffering from serious ailments and that it necessitates him to get treatment in a super-specialty hospital," the court said.
The court, however, directed the jail authorities to get Bhujbal treated at a government hospital whenever necessary. There was, the court observed, no reason for it to doubt the medical reports furnished by the state government.
Before the court passed the order against Bhujbal, the Enforcement Directorate countered all the claims made by Bhujbal's lawyer Amit Desai. Desai had argued that the discrepancies in Bhujbal's medical reports were of such magnitude that its authenticity was in question.
[related-post]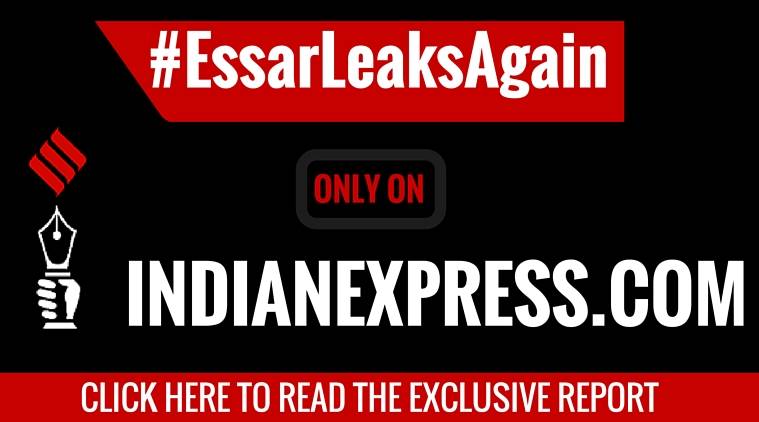 Watch Video: What's making news
But the Enforcement Directorate counsel Hiten Venegaonkar rejected the claims, calling the discrepancies insignificant. In answer to Desai's argument of Bhujbal's high level of cardiac enzymes, Venegaonkar argued that to fall in the danger zone, these levels would have to be 1.5 times the normal range, which was not the case with Bhujbal.
Venegaonkar also pointed out that due to Bhujbal's long medical history of heart ailment, fluctuations in his cardiac enzyme levels could not be ruled out. Similarly, on the argument of the report showing a different date of birth, the special prosecutor said the hospital has a system that automatically gives a date of birth when the age of the patient is fed in it.
Desai had claimed that the blood report shows his client's date of birth as May 24, 1947, whereas it actually is October 15, 1947.
Desai had also argued that the flow-sheet of Bhujbal's Electrocardiogram (ECG) showed that it was carried out in 2008 — an argument Venegaonkar contested saying it was result of a minor technical glitch in the system on that particular day.