An accident of four vehicles near Adoshi tunnel led to four-hour traffic jam on the Mumbai-Pune Expressway on Thursday. The length of the queue of vehicles was as long as five kilometre.
As per the information given by Khopoli police station, a goods container which was on the way to Mumbai, suddenly applied brakes to avoid hitting another vehicle near Adoshi tunnel. Following which, three vehicles — a Honda City, a Swift and a truck — which were behind this container, rammed into each other.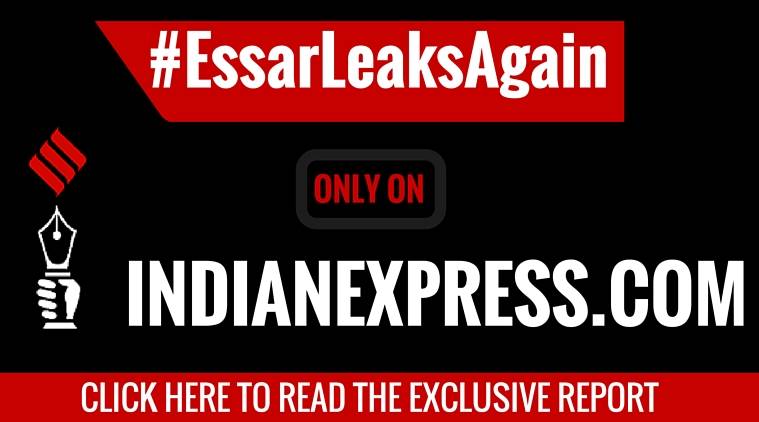 The station duty officer at Khopoli police station said, "The accident took place around 6.40 am at kilometres mark 41.3. Fortunately, no one was injured in the accident. But it did lead to traffic jam on the Pune to Mumbai lane."
Duty officer at Pune-Mumbai Expressway control room said, "The damaged vehicles, were removed within in 40 minutes and one of the three lanes on Pune-Mumbai side was opened for traffic. But it took next three hours to open remaining two lanes and bring the traffic to its normal flow."
[related-post]
Watch Video: What's making news
Highway police said the traffic took a long time to come back to normal flow because the spot at which the accident took place did not have any diversion nearby. Thus, the accident spot became a bottleneck for the morning traffic.