Considering the proofs given by police to prove the death of Ram Vriksha Yadav — the main accused of Mathura's Jawahar Bagh violence that left 29 dead — as coagent and less credible, Mathura court on Wednesday ordered for DNA test of the deceased.
The orders which were given by the court of Additional Session Judge-9th, Vivekanand Saran Tripathi whose copy is with Indian Express stated, "In crime no 378/11u/s 147, 148, 149, 307, 504 , 506 IPC police station highway, the death report of the accuser sent by the PS-Highway is kept in abeyance. The Station Office highway is directed to obtain the preserved samples for the purpose of DNA of the alleged dead body of the accused Ram Vriksha Yadav from the district hospital Mathura and send it to a forensic lab for DNA test along with the samples collected from some close relatives of the accused, Ram Vriksha so that identification of the dead body may be established in the eye of law."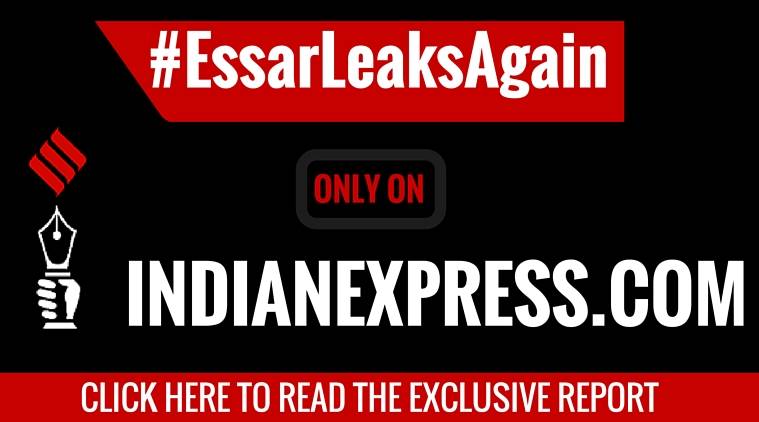 During the court The court further said, "In this scientific inquiry process CMO Mathura is directed to assist the SO concerned. Put up on date fixed for compliancereport from the PS-Highway and appearance of the accused person. NBWs be issued at once."
During the hearing, the judge stated that a photocopy of the postmortem report which has been received by the court has flaws. He objected to the identification of the accused being done by his aides and not by his family members.
[related-post]