By:
PTI
| Bengaluru |
Updated: June 17, 2016 5:33:09 pm
India's indigenous basic trainer aircraft, Hindustan Turbo Trainer-40 (HTT-40), on Friday made its inaugural flight here in the presence of Defence Minister Manohar Parrikar.
The two-seater aircraft designed and developed by the Hindustan Aeronautics Limited was flown by Group Captain C Subramaniam and Group Captain Venugopal for about 10 to 15  minutes at the HAL Airport here. Aimed at being used for the first stage training for all flying cadets of the three services, HTT-40 made its maiden flight on May 31.
Indian Air Force is expected to procure 70 HTT-40 aircraft. Detailed design phase of HTT-40 was launched in August  2013 with HAL's internal funding and was completed in May 2015. From then, it has taken 12 months to fly the first prototype.
#WATCH: Inaugural flight of India's indigenous basic trainer aircraft, HTT-40 in Bengaluruhttps://t.co/Wm9GsvFZlc

— ANI (@ANI_news) June 17, 2016
While the HTT-40 programme was almost junked during the UPA rule, Parrikar pushed both IAF and HAL to ensure  development of the trainer. Complimenting the HTT-40 team for the accomplishment, he said, "when I came here in March 2015 the confidence they had infected me also. They had promised me within one year they will fly the aircraft. I'm happy that they have kept the assurance."
[related-post]
According to HAL, the team behind HTT-40 programme is "young" with an average age of 29 when it started. The programme aims to achieve its operational clearance by 2018, and towards this the company will be manufacturing three prototypes and two static-test specimens.
Bengaluru: Defence Minister Manohar Parrikar on board trainer aircraft
HTT-40 after its inaugural flight pic.twitter.com/0WW3e0UDqv

— ANI (@ANI_news) June 17, 2016
Also work has started on the stall and spin tests campaign in order to meet the project timelines. The Defence Minister said, "I request them to bring it still earlier, by the beginning of 2018, so that they can go into serial production in 2018 itself." He said while HAL would supply HTT-40 to defence forces, it would be permitted for certain percentage of export.
Stating that HAL has proven track record in the design and development of basic trainer, Chairman T Suvarna Raju said HTT-40 was an example of the company's commitment to indigenously developing trainer aircraft for the armed forces.
Calling incidents of Chinese incursion on the Indian side of the border as "transgression", Parrikar said "these things happen because of some historical problem between countries on perceived Line of Control."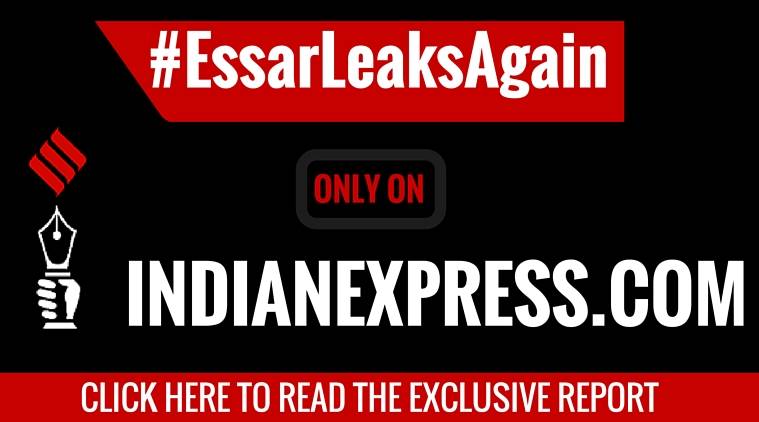 He said, "Whenever they have transgressed we have either stopped them and asked them to go back or raised the issue with them. But I can tell you the overall transgression that means violation of our line of control perception has reduced a lot compared to earlier."
"This is mainly because we have increased the number of interaction points at the border at senior and local commander level," the Defence Minister said. "They interact with each other to clarify and the issues are sorted out. So the number has come down," he added.
Parikkar said even in the latest incident, we "pushed" them back and had a meeting with them and clarified the issue. "It is almost an annual ritual that happens, but we push them back every time such attempts are made," he added. In another incident of Chinese incursion, about 250 China's Peoples Liberation Army soldiers had entered Arunachal Pradesh's east district of Kameng last week.
The "temporary transgression" by the Chinese patrolling party took place in Yangste, East Kameng district on June 9. However the Chinese soldiers went back within hours.
The Indian Express website has been rated GREEN for its credibility and trustworthiness by Newsguard, a global service that rates news sources for their journalistic standards.