AFTER a 50-day search, Kerala Police Thursday arrested a migrant worker in connection with the rape and murder of a Dalit law student at Perumbavoor in Ernakulam. The murder of the 30-year-old woman had rocked Kerala, bringing the issue of women's safety to the centre of the political debate during Assembly polls.
Police identified the accused as Ameerul Islam, 23, a native of Assam's Nagaon district. He was nabbed from Kanchipuram in Tamil Nadu. Police sources said the accused lived about 200 m away from the victim's hut at Vattolippadi near Perumbavoor. He had developed an acquaintance with her when he worked at a construction site in the locality.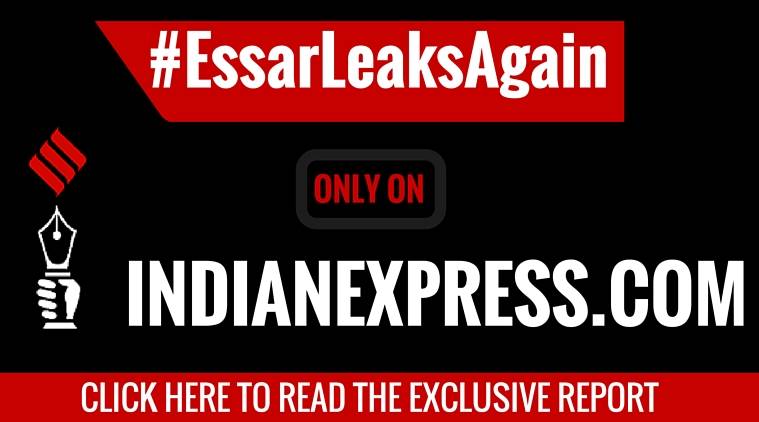 Police said Ameerul told them that he had gone to meet the victim before noon the day she was killed. But she chased him away. He returned in the evening, this time inebriated, and allegedly tried to rape her. When she resisted, he allegedly strangulated her and stabbed her several times. The autopsy report had said the victim suffered 38 stab injuries.
[related-post]
Watch Video: What's making news
Police had collected samples of saliva from a bite mark on the woman's upper back, blood stains on the door frame of the house and a pair of slippers recovered from the locality. DNA examination of the samples confirmed that they were of the same person.
Investigators found the type of slippers found near the victim's house was generally used by migrant workers engaged in construction work. Police questioned local footwear shopowners, one of whom gave information about the migrant worker. They also found that a migrant worker went missing from Vattolippadi region on the day of the murder.
After leaving Perumbavoor, Ameerul reportedly threw away his SIM and returned to Assam. Later, he moved to Kanchipuram, where he found a new job last week. He used his old handset with a new number. Police tracked him down two days ago after tracing the calls from the old handset that went dead after the murder.