Uttar Pradesh tops the list of states where women have filed the maximum number of court cases, a latest data says amid the Centre's push to fast track cases related to them.
According to the data highlighted by the Supreme Court eCommittee, 20,94,086 cases were filed by women in various courts and constitute 9.58 per cent of the total 2.18 crore cases pending in the various subordinate courts.
Uttar Pradesh tops the list where 4,40,927 cases have been filed by women, followed by Maharashtra with 2,55,122 cases.
The figure for Bihar stands at 2,16,599 cases, West Bengal 1,74,327, Karnataka 1,46,959 and Tamil Nadu 1,35,033.
Similarly, as per the data, 6,96,704 cases have been filed by senior citizens in various courts.
[related-post]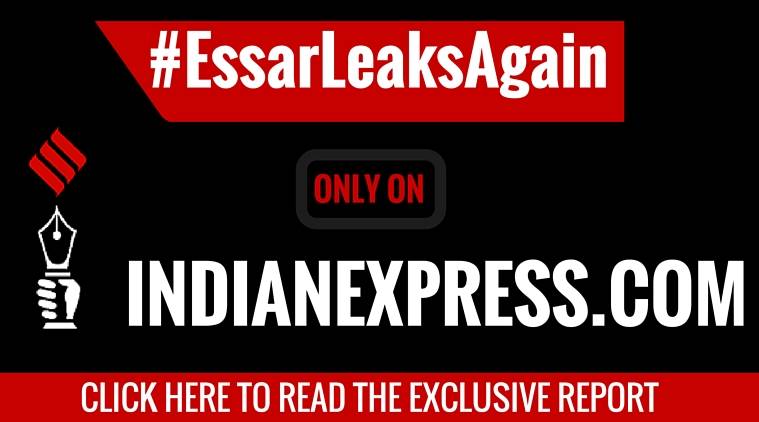 Percentage wise, the cases filed by senior citizens and women constitute 12.77 per cent of the total 2,18,54,970 pending cases.
According to the data, as on April 30, Uttar Pradesh leads with 51,13,978 pending cases. Maharashtra follows with 29,16,559 cases, while Rajasthan and West Bengal have over 13 lakh cases pending in their courts.
While setting up of fast track courts is the domain of the states, the central government has been pushing them to ensure that cases related to women, children and senior citizens are tried in such courts.
In a written reply, Law Minister D V Sadananda Gowda had informed Lok Sabha last December that the subordinate courts settled 1,9019,658 cases in 2014.
He had said the 24 high courts disposed of 17,34,542 cases in 2014. The pendency in the high courts was estimated at 41.53 lakh at the end of December 2014.
The Supreme Court disposed of 44,090 cases last year till December 1, while the pendency there has been estimated at 58,906 till the beginning of December 2015.
The eCommittee of the Supreme Court was set up in 2004 to assist the Chief Justice of India in formulating a national policy on computerisation of Indian judiciary and advise on technological, communication and management-related changes.
The data has been published in the eCommittee's April newsletter.