The Central Bureau of Investigation (CBI) suspects that Dr Virendra Tawade, a member of Sanatan Sanstha, who was arrested on June 10 for his alleged role in the murder of rationalist Dr Narendra Dabholkar, is the "mastermind" and has "arranged the weapons and cartridges" for the crime.
In another development, the CBI is on the look out for six more suspects in this case, including Sarang Akolkar, an absconding accused with a Red Corner Notice (RCN) issued by the Interpol against him in the Goa blast case of 2009.
The CBI Thursday produced Tawade before Judicial Magistrate VB Gulave Patil in Pune and sought extension of his custody by eight days. The CBI submitted to the court that Tawade received an email from an unidentified person about three months before Dabholkar's murder. It asked Tawade to concentrate on Dabholkar. The CBI said that Tawade did not reply to this email, but it is suspected that he may have acted accordingly and allegedly hatched the murder conspiracy with other suspects.
On August 20, 2013, two persons shot dead Dabholkar while he was on a morning walk around 7.30 am on the bridge near Omkareshwar temple in Pune. The CBI has reportedly identified six suspects in this case, including Tawade and Sarang Akolkar.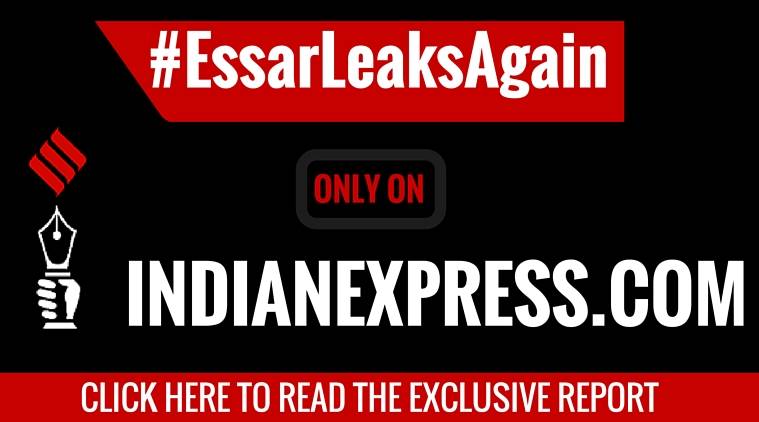 CBI lawyer D P Raju told the court that Tawade is not co-operating with the investigation. Raju said that Tawade has been complaining of headache and vomiting, due to which he was taken to JJ Hospital for check ups. "Medical reports say he is normal. He has been doing such things to avoid interrogation," Raju told the court.
[related-post]
Watch Video: What's making news
Meanwhile, the CBI submitted that a witness from Kolhapur has identified Akolkar and Tawade. The CBI reportedly mentioned in the remand report that Tawade played a key role in arranging the weapons and cartridges for the crime and it suspects that the bullets for the crime were procured from Belgaum in Karnataka. It also said that Tawade has attended an arms training of Sanatan Sanstha held in Sangli and Goa in 2009. The CBI had carried out searches at the house of Sanatan seeker Rudra Patil in Jat taluka of Sangli. Patil is also wanted in Madgaon bomb blast case.
The CBI has found two emails from Tawade in which Dabholkar has been discussed. It claims that Tawade communicated in "code" language through emails with Akolkar and other suspects. CBI that they have used code words like "chocolate" for "bullets" and "books" for "guns". Tawade and Akolkar have reportedly shared information through emails on procuring weapons, starting a weapon manufacturing unit and formation of a 15,000 strong army against anti-Hindu forces. Apparently, the CBI has now intensified its search for Akolkar.
However, defence lawyers Sanjiv Punalekar and SS Pise argued that CBI has no evidence against Tawade. "The CBI has been questioning Tawade since June 1 although he was arrested on June 10. Tawade had always co-operated with the investigation even before his arrest. The email communication that the CBI claims is suspicious was done in April 2009, which is nearly four-and-a-half years before the murder. Akolkar was declared absconder in 2012. Mere suspicion is not sufficient," said Punavlekar.
The court extended Tawade's custody till June 20. Meanwhile, advocate Punavlekar told media persons that the witness from Kolhapur whose statement has been recorded by the CBI is a bogus man with political links.
"We are going to expose the name and fraudulent activities of this witness soon," he said. The witness has named one Vinay Pawar from Umbraj in Karad taluka of Satara district and Pravin Nimkar, who too is an absconding accused in Madgaon bomb blast case. The CBI has launched a search for the two. Pawar is reportedly on the run and his family members have been questioned.