Cancer patients may no longer need to travel all the way to Mumbai for treatment of cervical, breast and head cancer. The state government has tied up with the Tata Memorial Hospital (TMH) to train rural doctors, nurses, general surgeons and physicians on cancer screening, chemotherapy administration, and treatment protocol in 24 districts.
The programme, funded by pharmaceutical company Mylan, has been inspired by Cancer Warriors', a concept where over 50 TMH pass-outs practicing privately in rural areas were roped in for conducting weekly cancer screening and treatment for villagers at district hospitals for over a year now.
"Cancer has one of the most expensive treatments. A rural patient has to come live in Mumbai for months for treatment. If he is the bread-earner, it burdens the entire family. To avoid this and to reduce the massive load on Tata Hospital, we have come up with this idea," said Sujata Saunik, Principal Health Secretary.
The training of the programme – 'Affordable Cancer Care for All'— will be conducted in two phases. "We will first train a team of four in every district on early cancer diagnosis and awareness," said Dr Sudip Gupta, professor of medical oncology at TMH.
In the second phase, radiotherapy facility, advanced cancer care and detailed treatment protocol will be taught to doctors in six districts — Nagpur, Pune, Nashik, Amravati, Jalgaon and Gadchiroli. Pune's Aundh Hospital will also be developed as a super specialty cancer hospital in the future.
[related-post]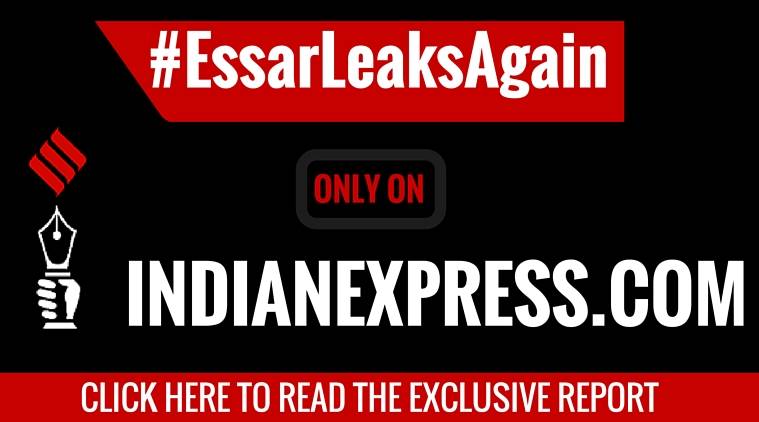 Watch Video: What's making news
"A short-term training for a few weeks will be given to general surgeons and physicians at Tata Hospital. Since these are rural doctors and their work should not suffer, we will keep the trainings short," said Dr Pankaj Chaturvedi, head and neck surgeon.
According to him, the programme will help in detecting and treating cancer much earlier. "This will also prevent cancer to enter advanced stage by when only palliative care remains an option," Chaturvedi said.
According to Dr Sadhana Tayade, state in-charge of Non-Communicable Diseases, breast, cervical and head cancer contribute to 60 per cent of total cancer burden in India. "All these can be prevented with awareness and early detection," she said.