Written by Karan Hiranandani | Mumbai |
Updated: June 17, 2016 3:31:49 am
The LGBT community in Mumbai organised a peaceful rally Thursday to express solidarity with victims of the Orlando shooting in the US. A crowd of several hundred people turned up for the rally.
"We completely detest the use of violence, not only against the LGBT community but anyone in the world. If anybody has a problem with us, they are free to engage in discourse with our community. Rest be assured, if you attack us again, we will gather in even larger numbers," said Saurabh, a member of the Queer Azaadi group.
References to the Bangladesh killing where the editor of Bangladesh's only LGBT magazine Xulhaz Mannan was killed on April 25, 2016, were also made by the protestors clad in rainbow colours.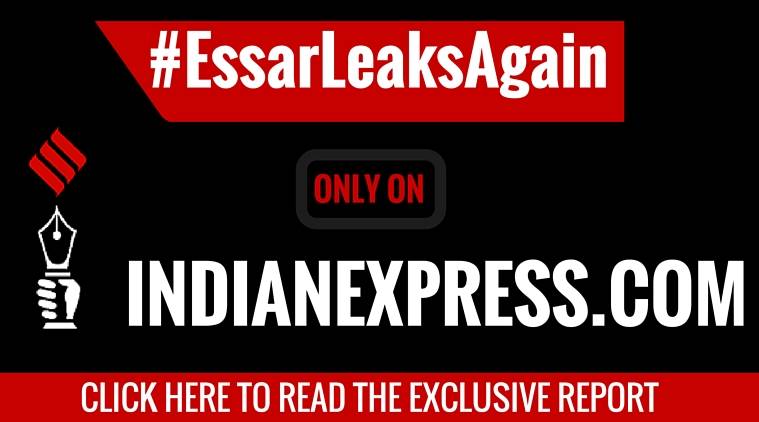 Watch Video: What's making news
The Consul General of the US Consulate in Mumbai, Thomas L Vajda and his daughter, were present at the event.
Vivek Anand, CEO of Humsafar Trust, Pallav Patnakar and Dolly Thakore were among the other guests who attended the rally. Rainbow Voices Mumbai (RVM), Queer Azaadi's first choir band, performed on the occasion.
While all appreciated Prime Minister Narendra Modi's tweet expressing condolences for the victims of the Orlando
shooting, some criticised the government's "inaction" on Article 377, which criminalises homosexuality.
For all the latest India News, download Indian Express App