Cracking down on errant Gurgaon builders and housing societies following cheating complaints against them by investors, the Haryana Chief Minister Manohar Lal Khattar Thursday ordered action against two such builders and two co-operative housing societies.
The builders are Emaar MGF and A N Buildwell and co-operative societies include Sunhera Apna Ghar Co-operative Housing Society in Sector 55 and Ram Shanti Group Housing Society in Sector 52 of Gurgaon.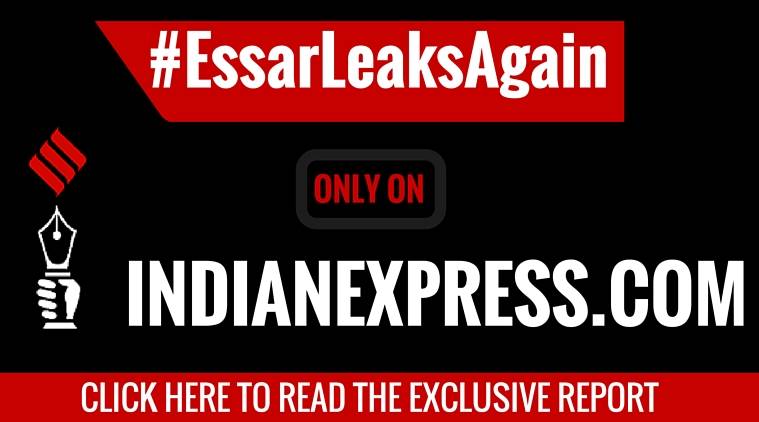 The Chief Minister was presiding over the monthly meeting of district grievances committee in Gurgaon where as many as 22 complaints were put up before him. A society named Emaar MGF Palm Hills was launched in March 2010 in Sector 77 in which 1,100 apartments in 65 towers were to be constructed within 36 months. Whereas the builder, who has 14 projects in Haryana, despite taking 90-98 per cent of the flat cost, had not handed over possession of flats to the allottees. The Builder's representative claimed "25 towers were almost complete" and that "possession would be given by December end."
Khattar directed the senior town planner to check if the payment was construction linked then how did the builder got 90-98 percent of the cost deposited. The builder was also directed to pay compensation to allottees for delay as per builder-buyer agreement and to give details of payments made by the buyers for each tower.
[related-post]
In connection with another project, 'Spirewoods' of AN Buildewell in Sector 103, Khattar directed Haryana Urban Development Authority (HUDA) officials to get the pits filled with sand after evacuating water so that the construction remains safe and charge the expenditure from the builder. Liquidation proceedings are going on in this case in the Delhi High Court as all company directors have resigned. An FIR has also been registered in the case on finding the builder guilty of taking advance registration amount before approval of building plan. In one of his earlier meetings, Khattar had also ordered action against Unitech Builders. Khattar also directed to register a fraud case against the accused de-facto president of Sunhera Apna Ghar Co-operative Society of Sector 55 for making more members illegally and after finding that even after 10 years, the status of construction is 60%. This society was allotted by HUDA and its file has got misplaced from HUDA record room for which FIR has been registered.