By:
PTI
|
June 16, 2016 6:42:59 pm
Punjab Congress in-charge Kamal Nath resigned as he did not want the "genuine issues" plaguing the poll-bound state to get diverted amidst the politically-motivated allegations levelled by the opposition parties, AICC general secretary Digvijaya Singh said on Thursday.
Nath, who was assigned the responsibility as the General Secretary in-charge of Punjab as well as Haryana only four days back, quit last night in a clear bid to control damage in the coming Assembly polls as rivals have been raking up his alleged role in the riots which followed the assassination of then Prime Minister Indira Gandhi.
"Kamal Nath had no role at all during the 1984 (anti-Sikh) riots. The opposition parties have suddenly woken up to the allegations against him in the view of ensuing Assembly elections and started accusing him of something he had no role in," Digvijaya told reporters.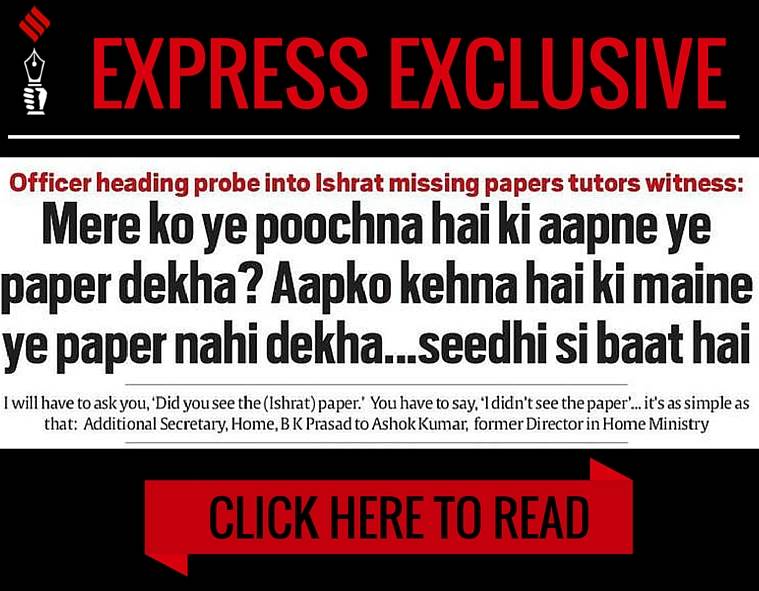 He said Nath stepped down as he did not want the "genuine issues", including drug menace etc, get diverted.
He also criticised AAP convener and Delhi Chief Minister Arvind Kejriwal.
Earlier in the day, Digvijaya addressed a protest rally of farmers against "non-fulfilment" of promises made by BJP in run up to 2014 polls.
📣 The Indian Express is now on Telegram. Click here to join our channel (@indianexpress) and stay updated with the latest headlines
For all the latest India News, download Indian Express App.