After the Delhi High Court stayed the punishments taken against some Jawaharlal Nehru University (JNU) students in connection with the February 9 incident, Vice-chancellor Jagadesh Kumar Thursday summoned the students to appear before him and a newly formed four-member committee, which will hear the students' appeals.
In a statement, the university said, "The Vice-Chancellor has formed a committee to assist him in his capacity as the Appellate authority to hear the appeals from students who had been found guilty by the HLEC of violating various University rules during the February 9, 2016, incident in the campus."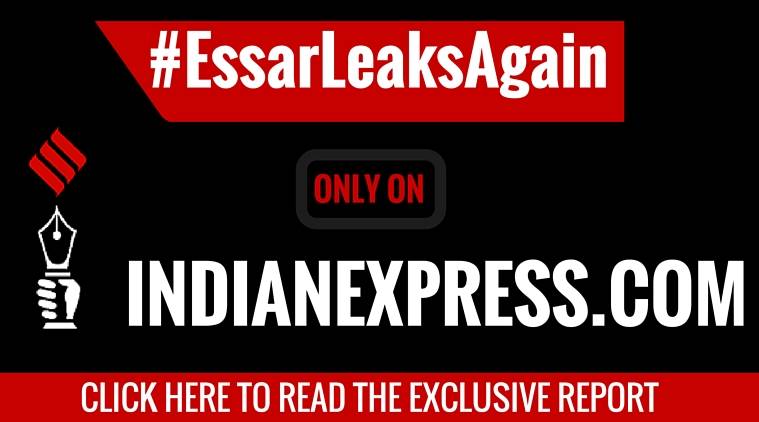 "The concerned students have been asked to depose before the Appellate authority and the proceedings begin on June 16," it said.
While some students did depose before the committee Thursday, others — on their lawyer's advice — said they would not speak about their alleged role in the February 9 incident till all evidence collected by the university, including documentary proof, witness testimonials and video clips, were shared with them.
[related-post]
Watch Video: What's making news
"I asked them to provide us full information, including the full report, the committee's recommendations and the video footage. I also asked them on what basis they had levied certain charges against me," said JNU Students' Union president Kanhaiya Kumar.
Neither the VC, nor any of the four committee members — Vibha Tandon, Priyadarsi Mukherji, Krishnendra Meena and Md. Qutbuddin — responded to calls and texts by The Indian Express.