Written by
Arun Sharma
| Jammu |
April 19, 2016 3:22:27 am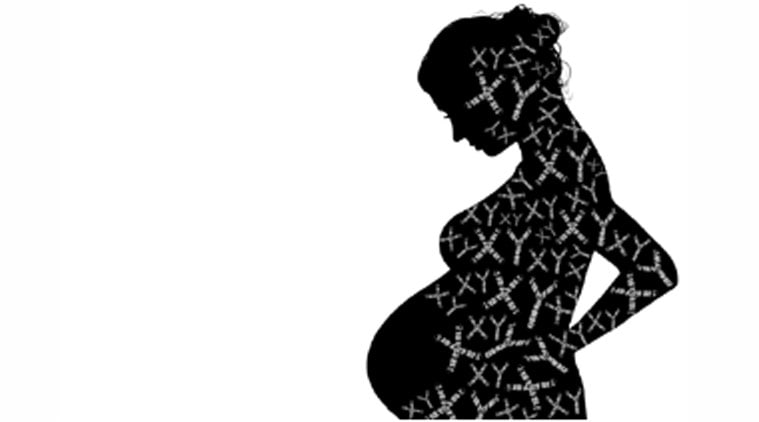 Four months pregnant, a 23-year-old woman was forced to abort after a vehicle carrying her for medical assistance was allegedly detained by the traffic police for over an hour on Jammu-Srinagar highway.
At 5 pm Thursday, Sultana, along with husband Abdul Hussain (26) and her mother-in-law, was on way to a nursing home when their car was stopped at Nagrota checkpost. "We were made to wait for nearly an hour,'' said Hussain. He added that as they reached the nursing home, the pregnancy had to be aborted due to bleeding suffered by Sultana.
[related-post]
While Hussain lodged a written complaint at Nagrota police station the same night, the police claimed that he has decided not to pursue the matter. But Hussain claimed he was called to the Sidhra police post Friday and was told to withdraw the complaint.
WATCH NEWS PLAYLIST
📣 The Indian Express is now on Telegram. Click here to join our channel (@indianexpress) and stay updated with the latest headlines
For all the latest India News, download Indian Express App.
The Indian Express website has been rated GREEN for its credibility and trustworthiness by Newsguard, a global service that rates news sources for their journalistic standards.