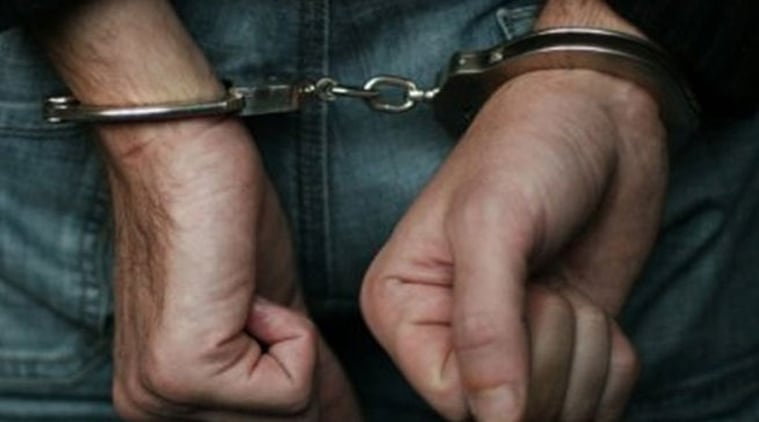 More than a dozen policemen were injured when a mob attacked Bermo police station in Jharkhand's Bokaro district on Wednesday. The attackers were reportedly angry after police took into custody a minor boy, who had allegedly shared an objectionable Facebook post on a Hindu goddess. The mob had caught hold of the boy, who hails from a minority community, and were planning to beat him up when police reached the spot and took him into custody.
At least 25 people have been arrested in connection with the violence. The boy has been detained in connection with an FIR lodged against him for allegedly sharing the Facebook post.
According to police, the mob set ablaze a truck that had been seized by police and damaged another. They damaged many police vehicles.
"We have arrested 25 people after registering an FIR in connection with rioting and confining the minor boy," said Bermo SDPO Neeraj Kumar.
For all the latest India News, download Indian Express App