By:
PTI
| Srinagar |
Published: June 16, 2016 2:37:02 pm
Jammu and Kashmir government on Thursday ruled out roll back of the tax imposed in September 2015 on the commercial helicopter services operating within the state.
At present, no such proposal is under consideration with the government, Finance Minister Haseeb Drabu said in a reply to a question in the state Assembly in Jammu and Kashmir. BJP MLA Rajeev Jasrotia had asked whether there was any proposal to roll back the tax imposed on helicopter service to Vaishno Devi shrine.
Commercial helicopter services operating within the state have been brought within the ambit of taxation vide a notification issued on September 2, 2015 issued by Finance Department. The rate of tax in respect of commercial helicopter services is 12.6 per cent.
Watch Video: What's making news
Asked whether the said tax would be made applicable to the helicopter services to the 3,880 metre high holy cave shrine of Amarnath in south Kashmir Himalayas, the minister said it is applicable to all commercial helicopter services.
Drabu said all commercial helicopter services in the state were taxed and not just those operating at Mata Vaishno Devi shrine.
"Let us not make it sound as if the tax has been imposed on a religious place. It is the high end pilgrim tourist which has been taxed. Even the Shrine Boards have been imposing levies on basic facilities provided to pilgrims," Drabu said.
BJP MLA R S Pathania and independent MLA Pawan Kumar Gupta, raising supplementaries, said the imposition of the tax was "illegal" as aviation falls in the Union list of subjects.
Pathania said the order did not even have the cabinet nod.
Drabu said the decision to impose tax on the helicopter service has been taken by the Finance Department.
"The tax on commercial helicopter services was imposed under Jammu and Kashmir Sales Tax Act of 1962. It is well within our powers," the Finance Minister said.
"If they find it illegal, there is recourse to the court of law. Indian constitution is applicable to Jammu and Kashmir through Article 370 and the state constitution," he added.
Gupta, who was a minister from the BJP quota when the tax  was imposed in 2015, said he was not satisfied with the government's reply and staged a walkout in protest.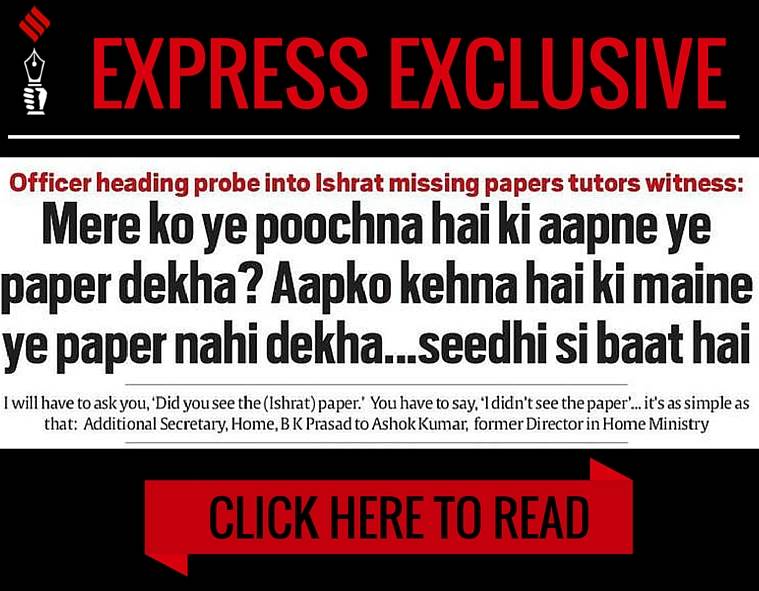 For all the latest India News, download Indian Express App