Vrinda Grover, lawyer for Ishrat Jahan's mother Shamima Kausar, has said The Indian Express report shows that the government is trying to create a "false public opinion to derail the trial" in the case.
Grover said, "My fear is this whole exercise is being done to try and take this case exactly in the direction of what they have done with the Malegaon case where a supplementary chargesheet has been filed to show that those accused earlier have no role to play.
[related-post]
Watch Video: What's making news
"Is it that the government is now going to create an opportunity, which they wanted to do with this farcical BK Prasad inquiry, to make CBI look into this case all over again and completely overturn the probe?"
"These (missing) documents are totally irrelevant for the trial."
She said the BJP, in a bid to draw political mileage, was repeatedly raising issues connected with the Ishrat case, "be it through the Prasad inquiry or the (David) Headley episode".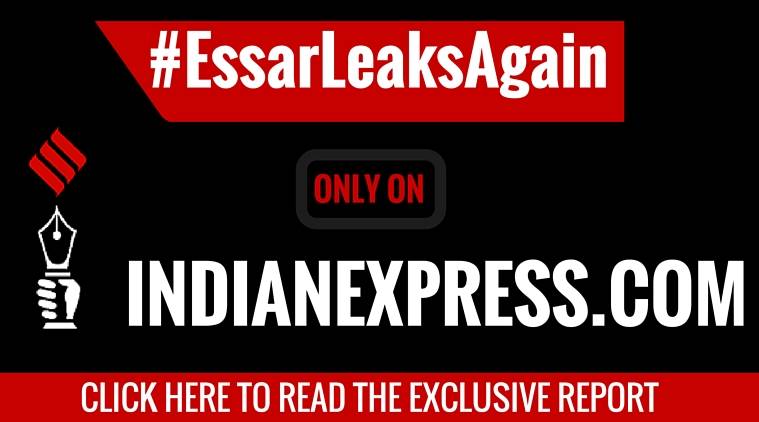 "It is clear that the government is paranoid about the truth of the Ishrat Jahan killing being established through a court trial. That is why they are repeatedly trying to create a false discourse," she said.