The BJP Thursday said The Indian Express report, which revealed how the official heading the Home Ministry probe into "missing documents" in the Ishrat Jahan encounter case tutored a witness, does not absolve former home minister P Chidambaram.
BJP national secretary Sidharth Nath Singh said that Congress has been making every attempt to "dilute the fact that Ishrat Jahan was a terrorist, be it the change in the second affidavit, the conspiracy to bring four IB officers under CBI investigation or torturing an under secretary."
[related-post]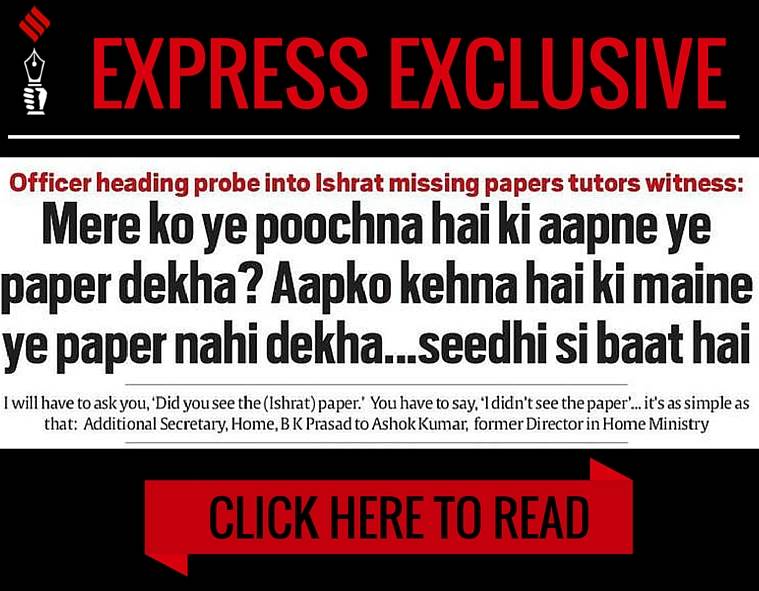 "Unfortunately Congress feels that one newspaper story has given them another springboard to prove that Ishrat Jahan had no LeT links. It doesn't absolve P Chidambaram's role in changing the second affidavit and the Congress trade-off of national security vis-a-vis their political interest," he said. Shrikant Sharma, BJP national secretary, said there were many "evidence" to prove that Ishrat was a terrorist.