By:
PTI
| New Delhi |
Updated: June 16, 2016 3:53:50 pm
Participants at the International Yoga Day event on June 21 in Chandigarh, to be attended by Prime Minister Narendra Modi, will be issued special radio frequency tags in order to track their attendance and secure the venue.
The main event, which is being held at Capitol Complex, is likely to be attended by around 30,000 people out of the total 1,20,000 who have registered themselves. Among the participants will also be 200 divyangs, the new nomenclature for differently abled people.
Ajit Balaji Joshi, Deputy Commissioner of Chandigarh said, "We are giving Radio Frequency Identification (RFID) cards to every participant. This will help put attendance online. We will also be able to ensure that no one misuses these cards and so we will be able to secure the venue."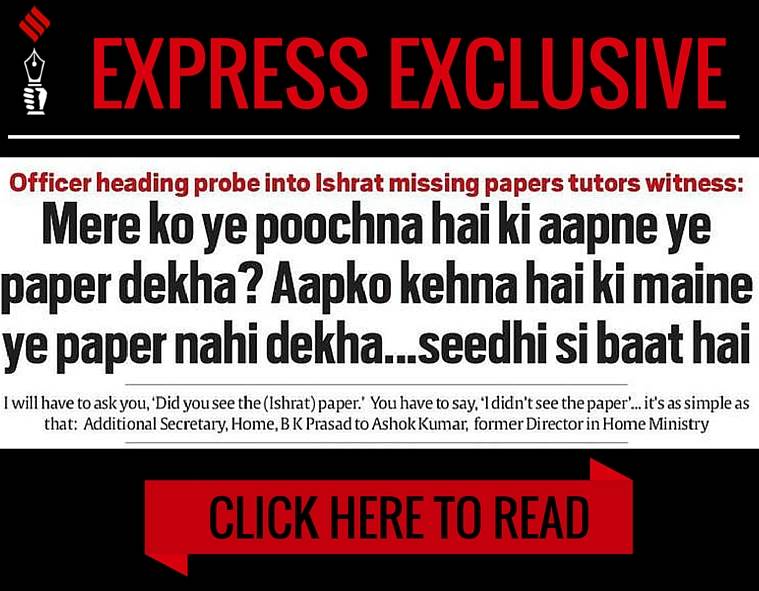 RFID cards will have details including name, Aadhaar number, photo, gender and age of each of the participants.
There will also be a selfie zone at the venue, which is in line with the local administration's effort to impart a tech-savvy feel to the event.
Earlier, as part of the build-up to the mega event, world's first 3-D impressions of yoga were displayed at Sukhna lake. Yoga flash-mob and moonlight yoga were also organised in order to create a buzz ahead of the event.
Through such efforts the attempt has been made to connect with the youth.
Ajit Sharan, Secretary, Ministry of AYUSH, told PTI, "The idea is to make yoga, in today's parlance, cool for the youth. In today's time young people go to the gym, so why not even do yoga."
"Till now the general sense was that yoga is something practised by those who cross a certain age. That's the world view of yoga that we wanted to change. This we are doing through different kinds of social messaging," he said.
For all the latest India News, download Indian Express App