The Indian Newspaper Society (INS) has strongly condemned the attack on the Mathrubhumi office in Malappuram two weeks ago.
The executive committee of the INS, which met in Delhi on Wednesday, said the attack was against freedom of speech and expression guaranteed by the Constitution, as well as on people's right to information.
The attack against the media is an act of cowardice and such incidents pose a threat to democracy. Those who are involved should be brought to book and punished, the INS added.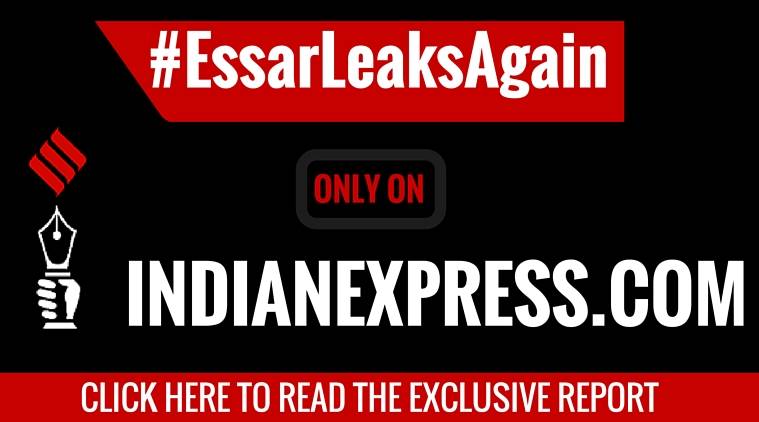 The attack took place on May 31, when a group of people protesting against a road accident barged into the office of Mathrubhumi, a media organisation, at Kottakkal in Malappuram. Trouble began when a speeding bus hit a two-wheeler in front of the office. The bikers were seriously injured. Upset about another mishap in the area — which is considered an accident-prone zone — people blocked the road in protest and damaged a bus.
[related-post]
Watch Video: What's making news
The protesters also tried to prevent Mathrubhumi journalists from filming the blockade. They tried to snatch the camera equipment from the TV crew and photographers, police said. The crowd then hurled stones at the building, barged into the office and damaged furniture. They allegedly threatened the staff, saying the office would be torched if they published visuals of the violence. The police intervened and forced the protesters out of the office. Nine people have been arrested for the incident, and the police are on the lookout for seven others.