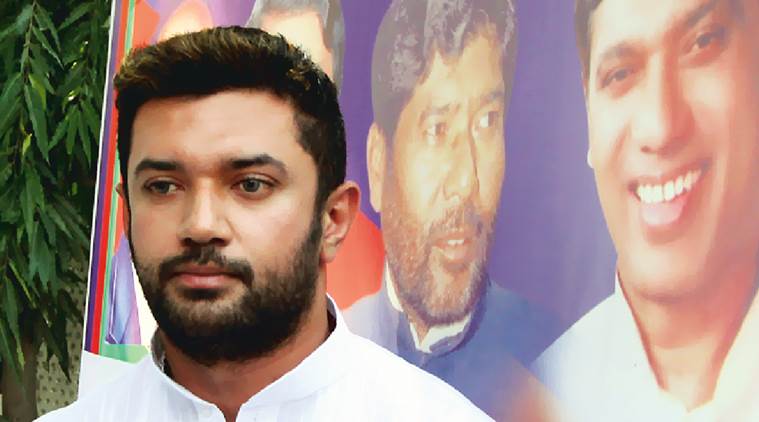 Chirag Paswan, LJP, Lok Sabha, speaks to ANAND MISHRA
How do you read the pulse of the youth on demonetisation?
As a youth myself and after talking to a large number of young people, I have come to the view that everybody is with the decision while it is true that they are facing some hardships like standing in long queues to withdraw money. Keeping in mind the long-term gains, people are supporting the move.
How do you view the repeated disruption of Parliament?
I fail to understand why the Opposition is creating a logjam. It is for the Speaker to decide under which rule an issue has to be discussed. As long as there is no discussion, there will be no clarity on the issue.
WATCH VIDEO: Income Tax Law To Be Changed To Increase Penalty On Unexplained Deposits: All You Need To Know

The Opposition says the decision has caused great inconvenience to people.
On one hand, the Congress does not allow Parliament to function and on the other hand it is participating in a government headed by Nitish Kumar, who is strongly backing the decision. This is a contradiction. If they have so many issues with this decision, they should first withdraw from the Nitish government.
Your party's core base was the poor, who the Opposition says are struggling, besides Dalits.
No prime minister will take a decision against the interest of the people. Nobody can predict the future but decisions are taken only after consultations so that they have a positive impact. We think this is the best decision for the country.
The PM has appealed to the youth for help in going cashless.
When we talk of a cashless society, it shows our intentions are clear that the government wants to check black money and corruption. And you will see, the youth will respond with enthusiasm to the PM's call. A cashless society is the future.