Congress veteran Sheila Dikshit on Friday said she was ready to play "any role" either in poll-bound Uttar Pradesh or Punjab and that time was running out for the party to finalise its strategy for the elections in the two crucial states.
She said decision on party's election campaign and whether to project chief ministerial face for the polls should be taken at the earliest.
"Time is running out for Congress. Decisions regarding our strategy in both Punjab and Uttar Pradesh should be taken as soon as possible. Whatever decision is taken should be taken at the earliest," she said.
[related-post]
Watch Video: What's making news
Dikshit's comments came a day after she met party president Sonia Gandhi and Rahul Gandhi amid speculation that she may be made the party's chief ministerial face for next year's assembly polls in Uttar Pradesh or may be given a major role in Punjab.
"I am ready for any role that the party high command wants me to play. The polls in both Punjab and Uttar Pradesh will be crucial for us," 78-year-old Dikshit, who served as Delhi Chief Minister for three terms, said.
Asked specifically whether she was ready to be Congress' chief ministerial face in UP, Dikshit did not give a direct reply but said she would follow the leadership's direction.
On which state among Punjab and UP she would prefer given a choice, she said "My choice will be high command's choice."
"My plea to the high command is that key decisions should be taken quickly," said Dikshit.
In her meeting with Sonia and Rahul, Dikshit is said to have been sounded by the Congress high command for a leading role in Uttar Pradesh, possibly as the chief ministerial candidate.
Congress party's election strategist Prashant Kishor is said to be in favour of a Brahmin face in Uttar Pradesh elections and is believed to have suggested Dikshit's name.
The community, a traditional vote bank of the Congress, shifted allegiance to BJP in the aftermath of the emergence of Mandir-Mandal politics. A large chunk of Brahmin votes had also gone to Mayawati's BSP in the past when she gave tickets to many candidates belonging to the community.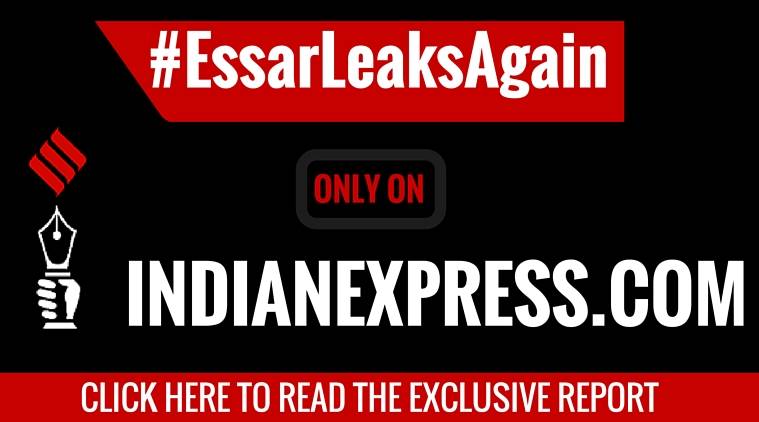 The community's support determines the poll outcome in several seats in Central and Eastern UP.
Dikshit is the daughter-in-law of prominent Congress leader from UP Uma Shankar Dikshit, who served as Union minister and governor for a long time.
There was also a buzz that Dikshit could be made Congress' in-charge of poll-bound Punjab as the party was looking for a leader having connection with the state in the wake of Kamal Nath quitting the post on Wednesday. Dikshit is originally from Punjab.