The killings
February 28, 2002: Day after burning of Sabarmati Express coach in Godhra, a mob sets Gulberg Society in Ahmedabad on fire and kills 69 residents, including former Congress MP Ahsan Jafri.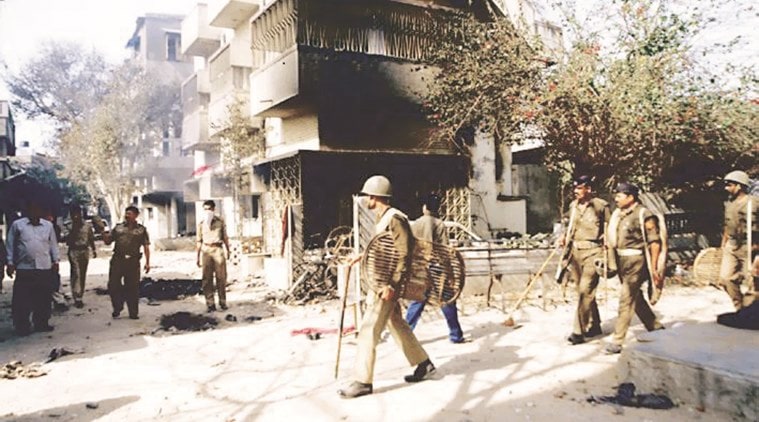 2002-04, Crime Branch
June 2002-October 2004: Ahmedabad Detection of Crime Branch files 6 chargesheets
November 2003: In between, Supreme Court stays trial of riot cases
2008: SIT
March 2008: Special investigation team set up under former CBI director R K Raghavan
April: SIT takes over probe of 9 cases including Gulberg
July-December: SIT files three chargesheets
2009-16, Trial & judgment
May 2009: Supreme Court vacates stay on trial, B U Joshi appointed special judge for Gulberg case
August: Charges framed
September: Trial begins
May 2010: Supreme Court stays pronouncement of judgment
January 2011: Trial completed
February: Judge B J Dhandha takes over the case
June 2011-January 2012: Arguments reheard
September 2013: Judge Dhandha retires, K K Bhatt takes over
January 2014: FIR by Ahmedabad DCB against Teesta Seetalvad, accusing her of embezzling funds
September: Judge Bhatt retires
November 2014: Fresh arguments in court presided over by Judge P B Desai
September 2015: Arguments conclude
June 2016: Judgment
OTHER RIOT CASES
Godhra train burning (59 killed): 31 convicted in 2011; 11 death sentences, 20 get life
Naroda Patia massacre (97 killed): 32 convicted in August 2012, 31 of them sentenced to life including former minister Maya Kodnani and former Bajrang Dal leader Babu Bajrangi, 29 others acquitted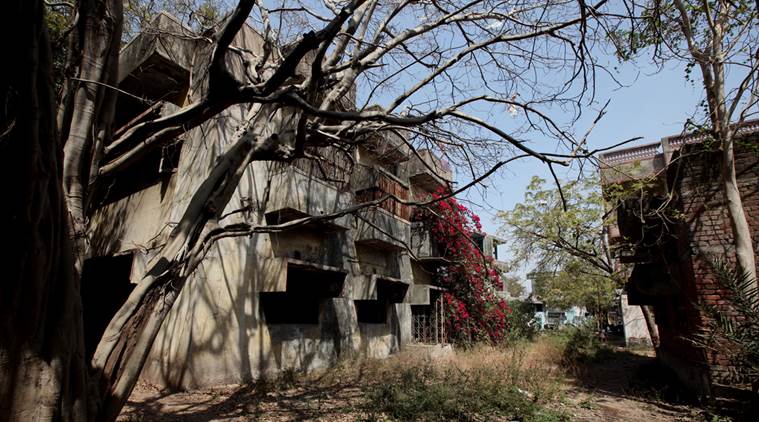 Sardarpura case (33 killed): 31 convicted of murder in November 2011, sentenced to life
Dipda Darwaja case (11 killed): 22 convicted, 11 of them sentenced to life, in 2012; 61 acquitted including former BJP MLA Prahlad Gosa
Ode twin massacres (24 and 2 killed): 23 sentenced to life, 23 acquitted in first case; 9 sentenced to life, 31 acquitted in second case; 3 others formerly absconding now being tried
Prantij murders (4 killed): All 6 accused acquitted; the victims included 3 UK nationals
📣 The Indian Express is now on Telegram. Click here to join our channel (@indianexpress) and stay updated with the latest headlines
For all the latest India News, download Indian Express App.