A massive fire broke out at a rubber parts manufacturing unit located at the Tata Nano vendor park in Sanand, about 40 kilometers from Ahmedabad, official sources said on Thursday. No casualties were reported and the car production at the nearby Tata Nano plant remained unaffected.
"The fire broke out around 1:30 pm at an industrial unit located near gate number two of the vendor park. Supreme Treves Pvt Ltd, the unit that caught fire, supplies rubber mats to the Tata Nano plant that is located a few meters away from the vendor park", said Rajesh Bhatt, additional chief fire officer of Ahmedabad Fire and Emergency Services.
He said there were no human casualties and the fire was brought under control in a couple of hours. The area that has been damaged in the fire include the factory building, raw materials and finished products, the officer added.
Earlier in the afternoon, about a dozen fire fighting vehicles, including two fire-fighters from Ahmedabad and a few from the Sanand Nagarpalika and the Nano plant were rushed to the spot. "The fire is believed to have been caused by a short circuit due to over heating in the plant," Bhatt added.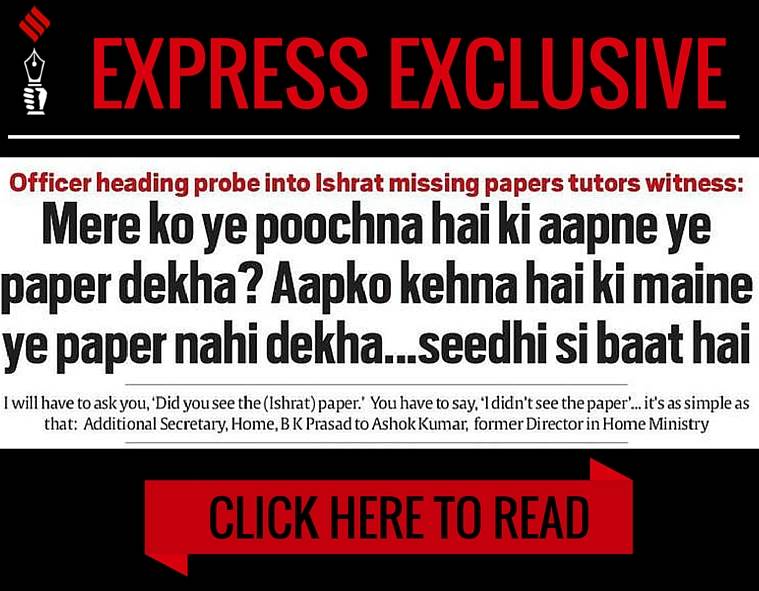 "A fire broke out at one of our vendor M/S Supreme Treaves, our supplier partner of trim parts for the Nano in the vendor park. The fire is under control now and no injuries were reported. We are ascertaining the extent of damage. This has no impact on the Tiago production," said a Tata Motors spokesperson.
For all the latest India News, download Indian Express App