By:
PTI
| Fatehgarh Sahib |
Updated: June 16, 2016 10:41:07 am
Family of a debt-ridden farmer here who had committed suicide in 2015 received compensation cheque almost a year after the incident.
Surjit Singh, whose crops had been destroyed by the unseasonal rains, had on April 28, 2015 last year briefed Congress vice president Rahul Gandhi on the farmers' plight and later committed suicide on June 10 (last year).
Watch Video: What's making news
Following his death, Gandhi had visited Dadumajra village and assured full support to the family.
Fatehgarh Sahib Congress MLA Kuljit Singh Nagra today said the deceased's family was given the cheque yesterday.
The Rs-2 lakh cheque was handed over to the family by local Tehsildar Harbans Singh, Nagra claimed.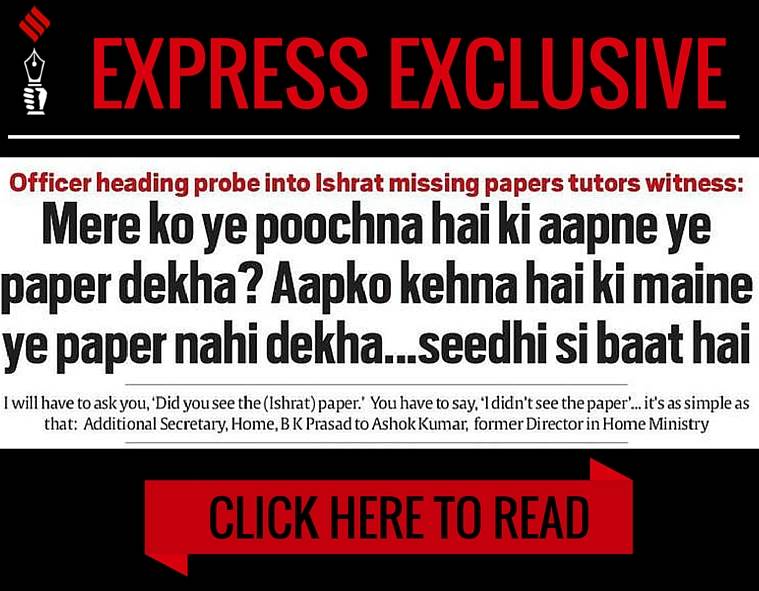 When contacted Tehsildar Harbans Singh said his office recently received cheque from the SDM office and they handed it over to the farmers' family.
Surjit was among those who had met Gandhi at Sirhind Grain Mandi during the latter's visit at Punjab grain markets on April 28.
He had told Gandhi that if farmers' issues remained unresolved for long many of them would commit suicide.
Surjit owned six acres of land and had taken another land on lease. But with his crop failing for two successive seasons, he was unable to pay back the lease amount.
For all the latest India News, download Indian Express App